Watch a short video to see how it works
The Ultimate Text Messaging Service
Use Text Messages, Ringless Voicemail, and Email to effectively communicate with your customers using our all-in-one mobile messaging platform.
Receive 100 FREE credits with a valid credit card, no obligations, no setup fees, cancel at anytime.
All-In-One Messaging Platform
We provide 3 ways for you to connect with your customers all in one platform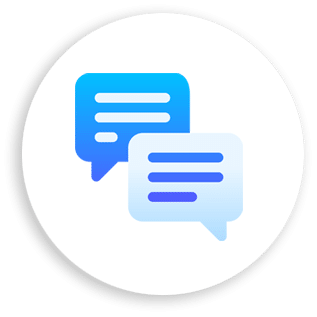 Send personalized mass text messaging from your own dedicated local number to your entire list, and then answer replies individually.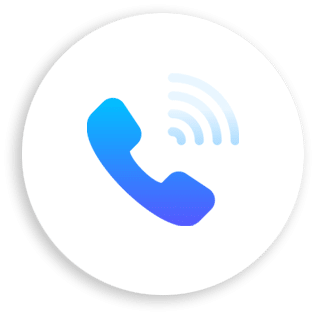 Send bulk or single voicemail drops directly to your contact's mobile number without ever ringing their phone.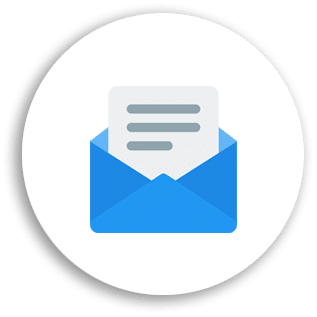 Send email marketing campaigns to your customers along with individual messages and drip campaigns easily.
Reach Your Customers Anywhere!
Cultivate customer relationships using our shared Inbox and by responding to feedback immediately.
Open Rate for Text Messages and Ringless Voicemail Messages
Text Messages Read within 3 minutes
Percentage of people who say they prefer a text message over other forms of communication
Percentage of marketers that say text marketing is "very effective" for them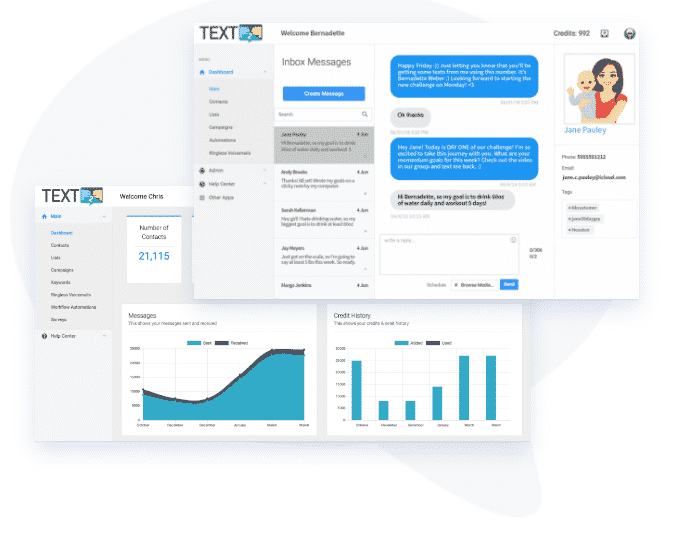 Send mass text messaging to your contact lists and receive a 98% open rate within 3 minutes! Then connect individually through 2-way messaging with your customers through a shared Inbox.
Additional SMS Marketing Features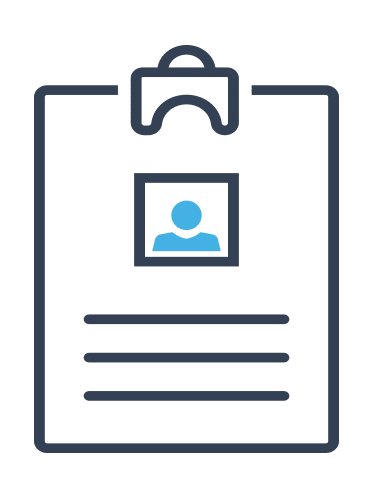 Contact Management
Store and manage unlimited contacts in our database. Assign contacts to unlimited lists. Use tags and custom fields to further categorize contacts, and create notes and follow-up alerts.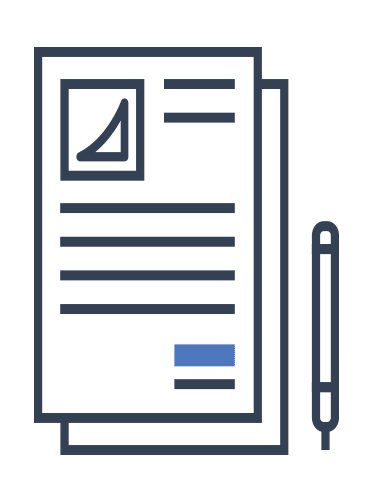 Text Message Surveys
Send an automated text message surveys to quickly and easily get feedback from your customers. Surveys can be single choice, multiple choice, or qualitative answers.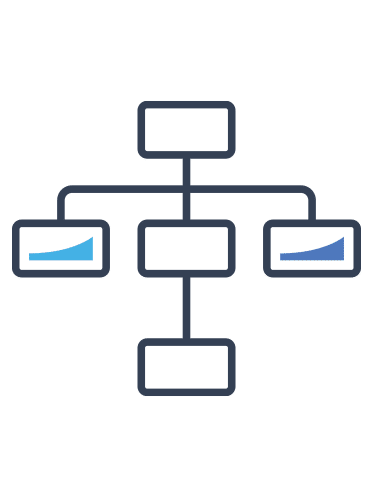 Automated Workflows
Set up automated drip campaigns that can send text messages, emails, and ringless voicemail drops at predefined intervals. Contacts can opt-out of workflows without opting out of all messages.
Appointment Reminders
Send appointment reminders to your customers or setup text reminders for yourself about important meetings. Click the Appointment Reminders header to learn more.
Streamline Your Operations Through Automated Workflows
Save time by automating your follow-ups with our automated workflows. Send customer communications and new lead follow-ups using SMS Marketing, Text, Email, and Ringless Voicemail messages.
Set up your automated drip campaign at whatever intervals you choose. By using multiple forms of communication for follow-ups you will get more engagement and sales from your customers.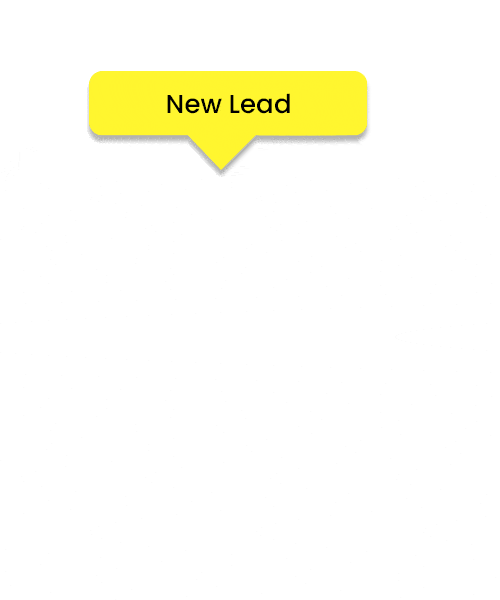 How Text Messaging can be Used by Different Industries
We can easily integrate with thousands of cloud based platforms through Zapier or our powerful API.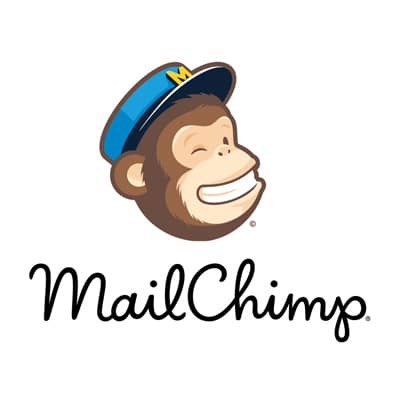 Use Mailchimp forms to gather website lead information.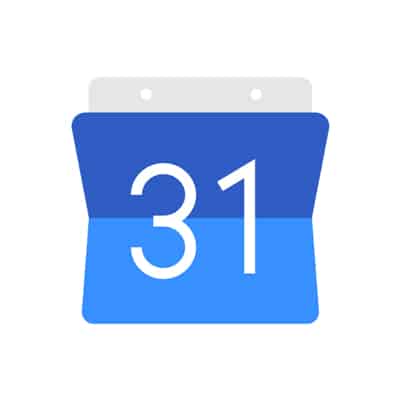 Integrate your a online calendar like Google Calendar for your text appointment reminders.
Start Your Free Trial Today
Get started today by contacting us for a free demo or signing up for a free 14 day trial.