Watch a short video to see how it works
Group Texting Made Personal
When you need to build one-to-one relationships, but your time is short, your follow-ups are scattered, and you feel out of control, TextP2P has you covered.
100 FREE credits with no obligations or setup fees.
Your Personal Messaging Platform
TextP2P is a place where you can work either by yourself or with an assistant or team to cultivate relationships with customers, streamline follow-ups so no one falls through the cracks, and organize your sales funnel to make more money.
Personalize Messages & Save Time
Send one message to an entire list and merge in personal and custom fields.
Sent using a local 10 digit number
Build individual relationships while saving time.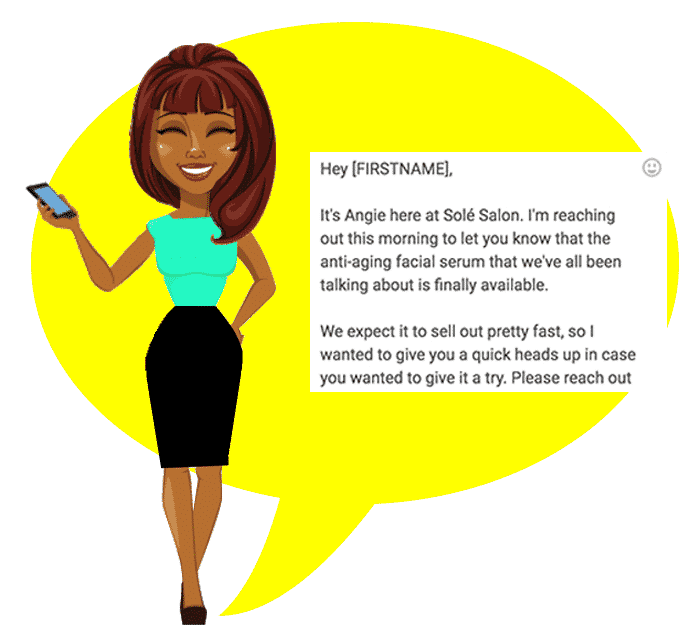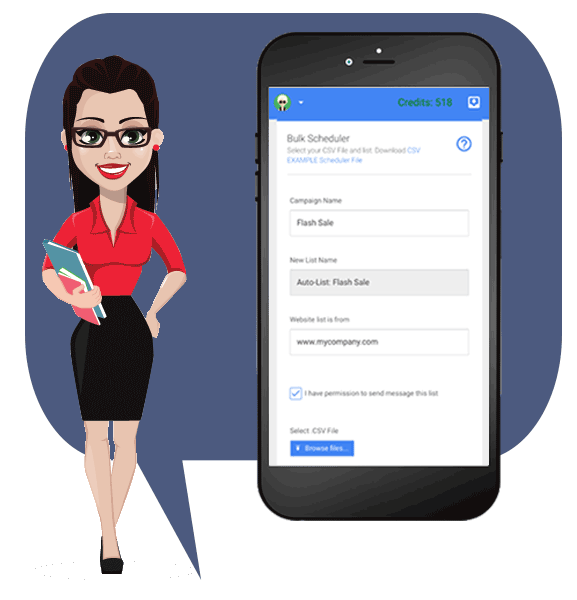 We all know that the fortune is in the follow up!
Make follow-ups easy by scheduling or bulk scheduling reminders, connections and notifications.
Connect individually with your customers through a shared Inbox.
No more customers falling through the cracks.
Use unlimited contacts, client notes and lists to organize your sales funnel (i.e. Potential, Current, Loyal).
Bulk upload contacts directly to specific lists.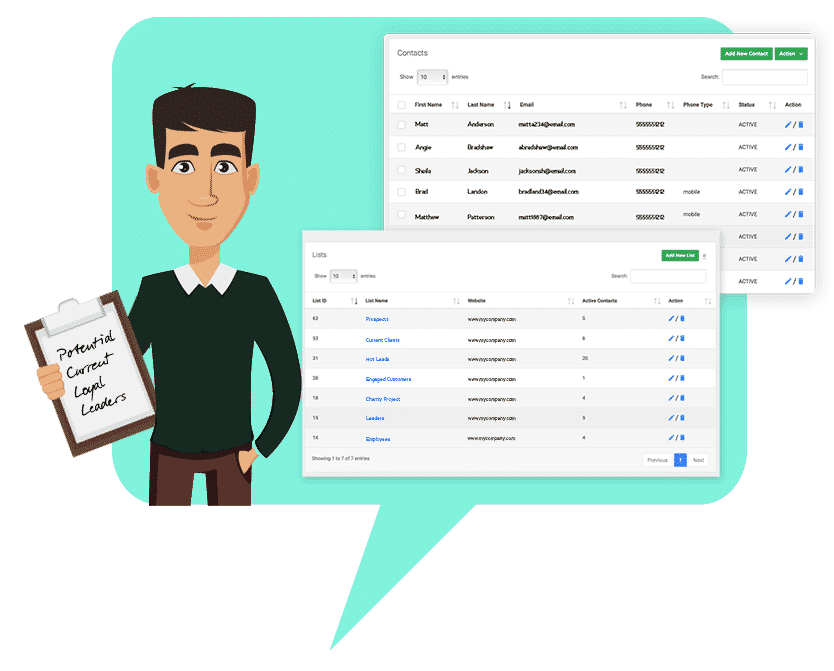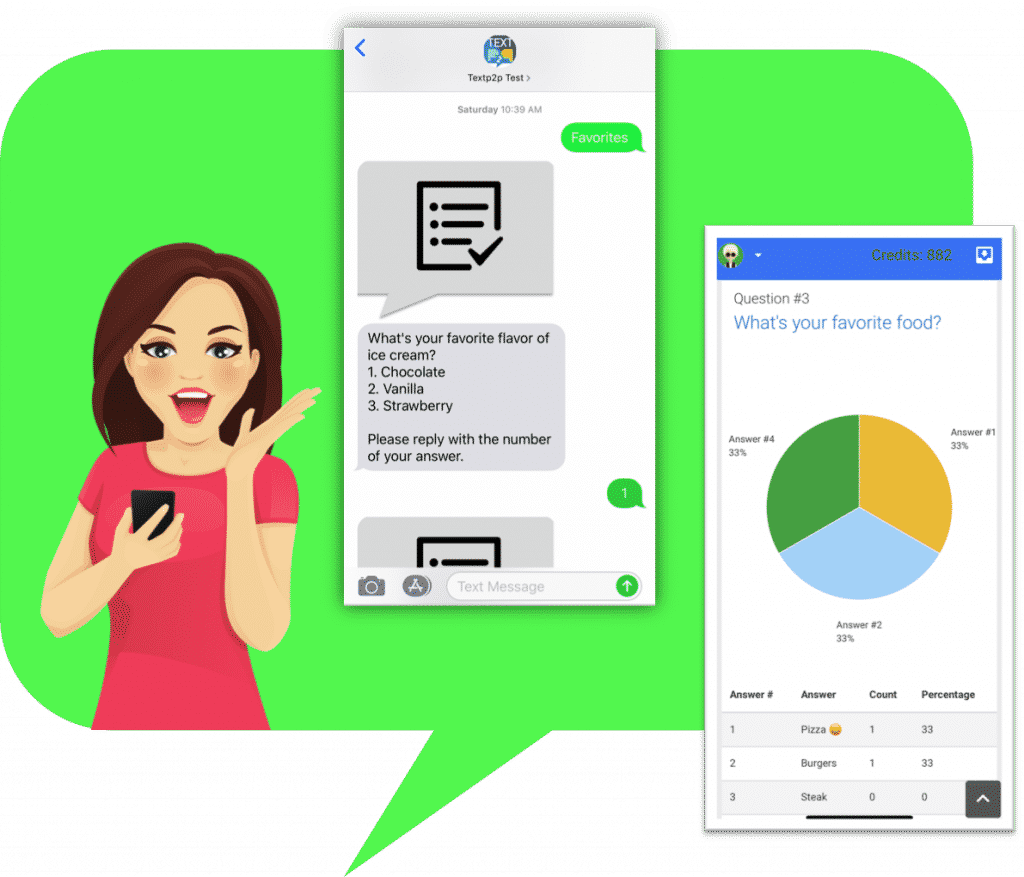 Conduct Text Message Surveys Fast & Easy
A text message survey makes it easy to gather valuable feedback from your customers, improve your product or service, and ultimately grow your business.
TextP2P uses MMS text messages so each question & answer choices can contain a picture and up to 1600 characters!
Cultivate Relationships using our Shared Inbox
by sending one personalized message to your customers and then by responding individually to any questions or feedback.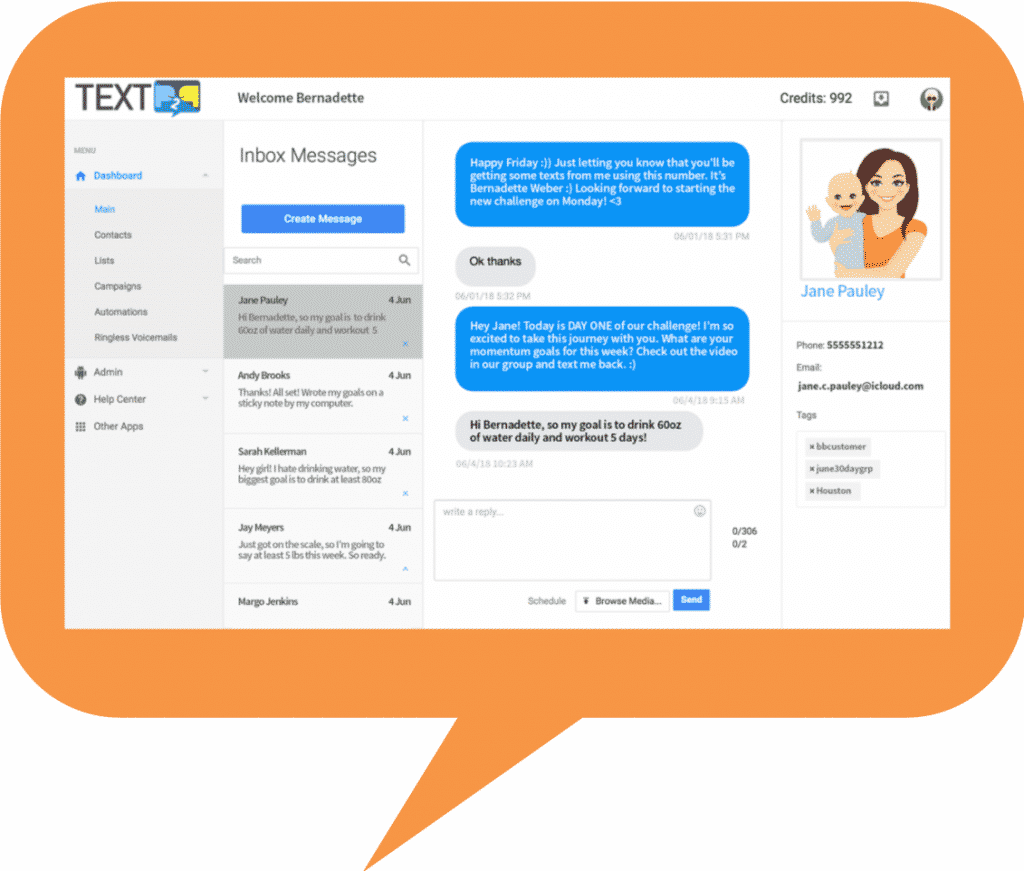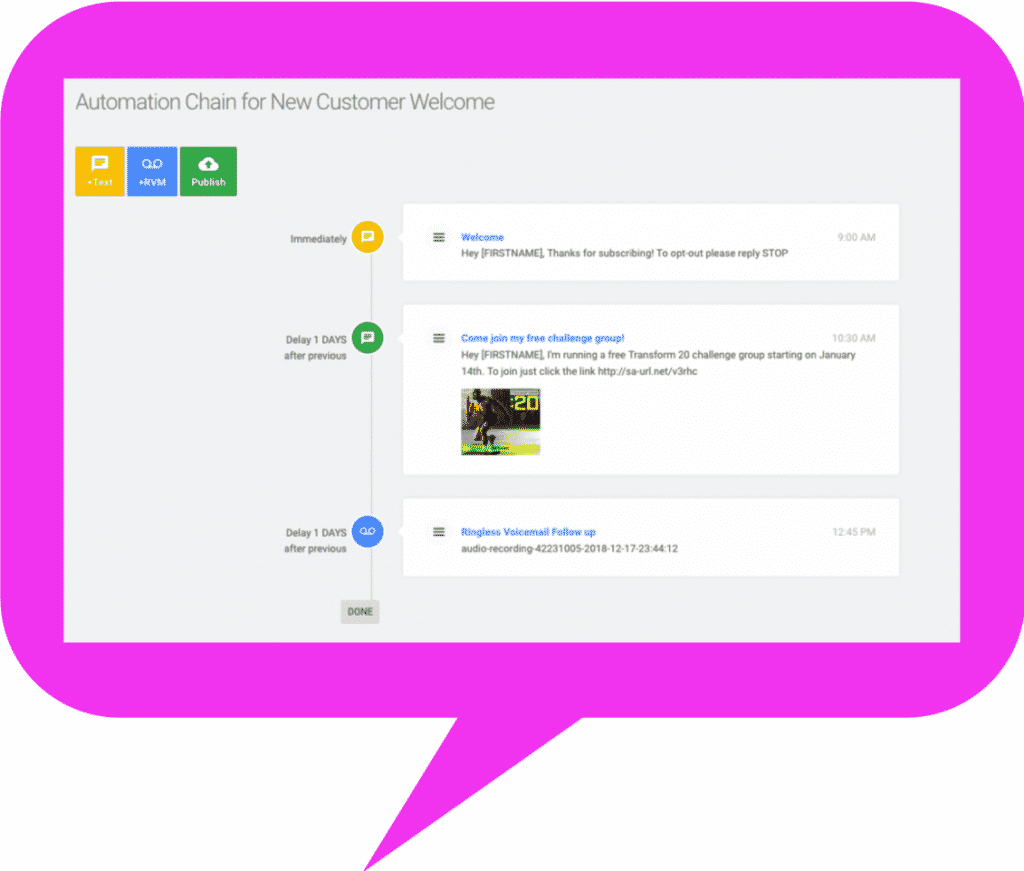 Automate Communication using Drip Campaigns
Save time and get organized
by automating your customer communication and new lead follow-ups using both Text & Ringless Voicemail messages.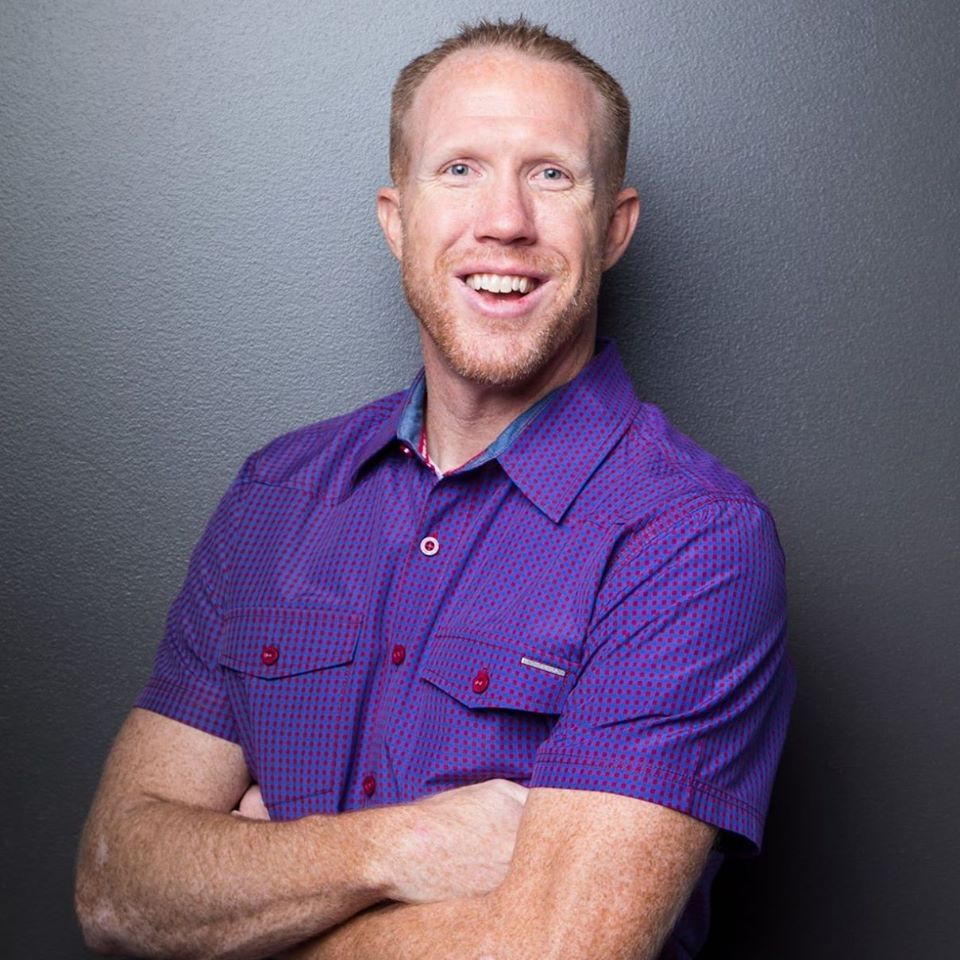 TextP2P has revolutionized the way we communicate with our most valued customers and clients. There are so many cool features that make communication easy and effective. We've especially enjoyed the ringless voicemail features. We used to depend mostly on email communication, but now we're able to send text messages or voicemails in an instant, and with a nearly 100% open rate. TextP2P has been a phenomenal tool for our corporation.
General Manager, North America Modere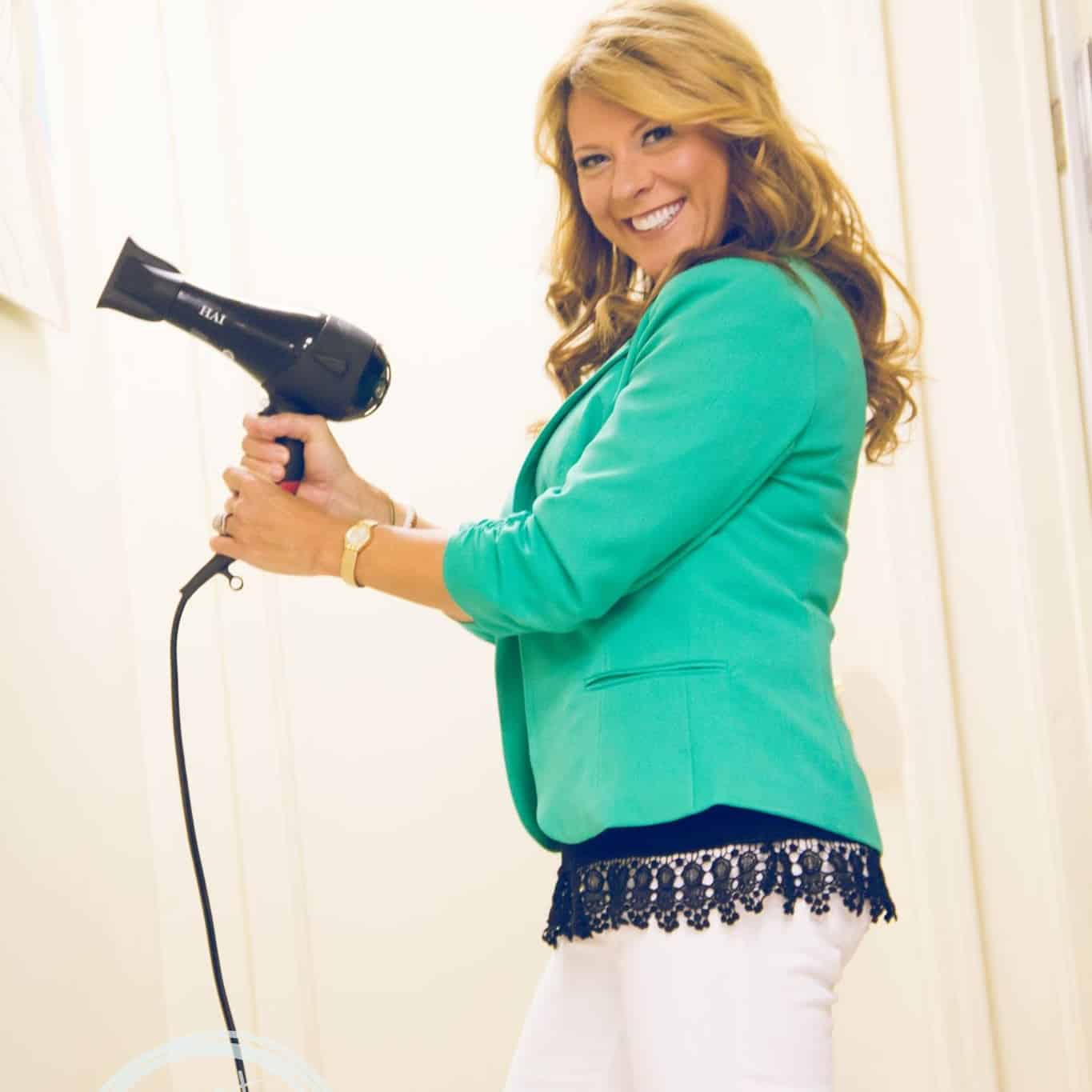 TextP2P has made such a difference! I was feeling scattered and lost until this came into my life. Now, I feel more in control. TextP2P has made my follow-ups easy by scheduling bulk and individual reminders, making connections and sending notifications. I've been able to organize my sales funnel which has helped with making sure that every potential client, business partner or booth renter is communicated with on a regular basis. TextP2P has helped me grow my business, build trust, and solidify client relationships. I love it!​
Profession Network Marketer ・ Salon Owner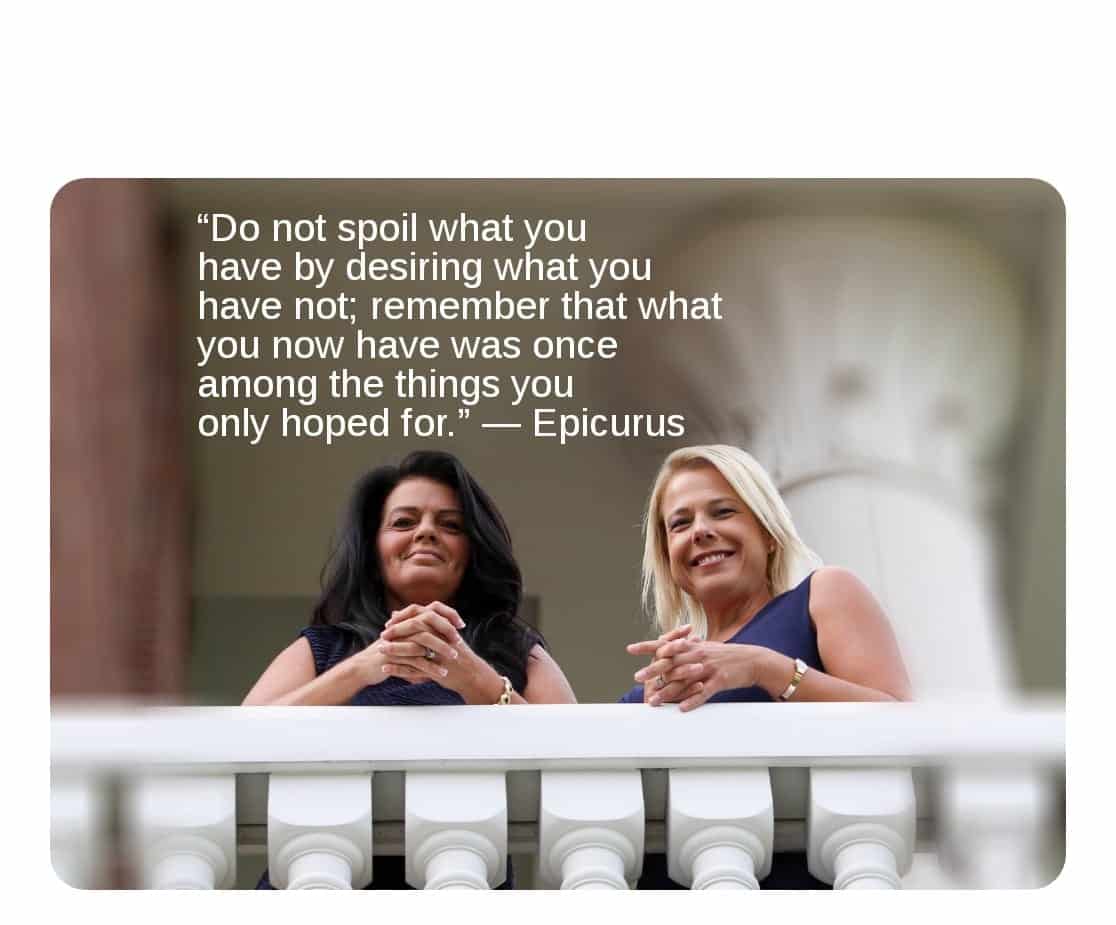 We're so excited! We just finished our annual leadership event, It's All About You 2018 and it was a complete success! We would not have reached as many people with our message had it not been for TextP2P. Because of TextP2P, because of their personal coaching and because of their message and marketing and their ability to help us share this message, in only 90 days, they helped us have so many people here. I would recommend them to anyone without a doubt. Hands down.
Dr. Sherri Yoder & Crystel Smith
Authors ・Speakers ・Entrepreneurs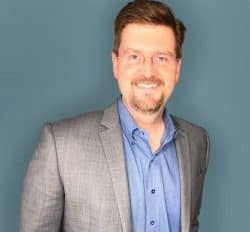 TextP2P has transformed my business. Since adding this service to my communication strategy, TextP2P has helped me stay in better contact with my customers and increase my overall response rate by 90% over email or chat. Since implementing this system to automate important processes, I have had more time to devote to other income bringing activities in order to expand my business and empower my leaders. TextP2P has saved me time, helped build and renew relationships and increased my overall ROI. To say the least, I'm a big fan!
Health & Fitness coach・leader・Entrepreneur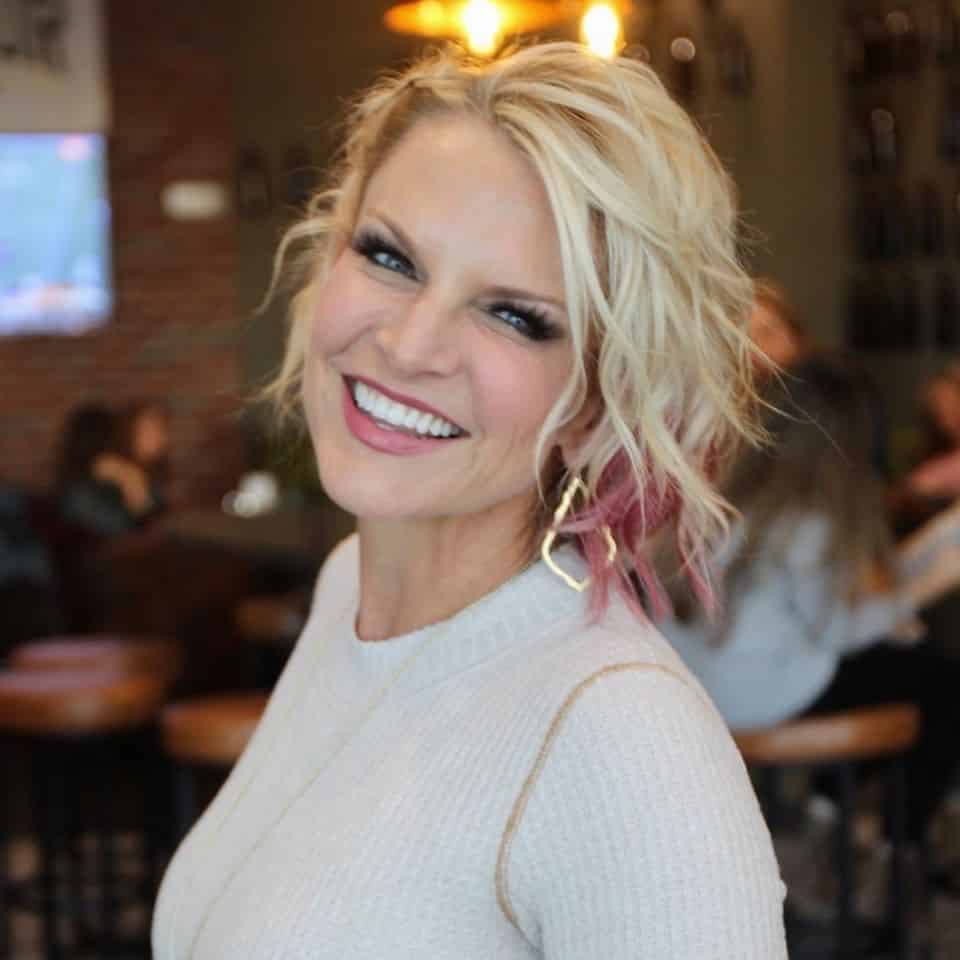 TextP2P has provided much better engagement for our team! We've seen an immediate increase in engagement on our team with information we send out through TextP2P. We are confident it will be a game changer for our business moving forward. Truly we have found it to be very user friendly We have had more people take action on the business initiatives we are creating than ever before.
Business Owner ・JAB Fitness
We are proud to integrate with the following brands to help you simplify your systems!