Increased Customer Engagement & Revenues are just a text message away! 
Creating your first Text Message
Campaign is Simple
With TextP2P you can send your first text message campaign in a few simple steps and in less than 2 minutes. Watch the demo video to see how easy it really is!
Personalize Messages & Save Time
Send one message to an entire list and merge in personal and custom fields.
Sent using a local 10 digit number
Build individual relationships while saving time.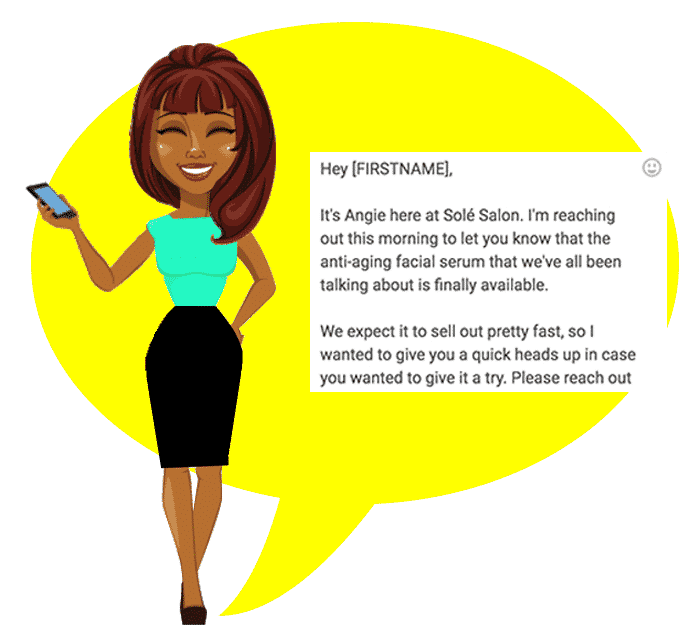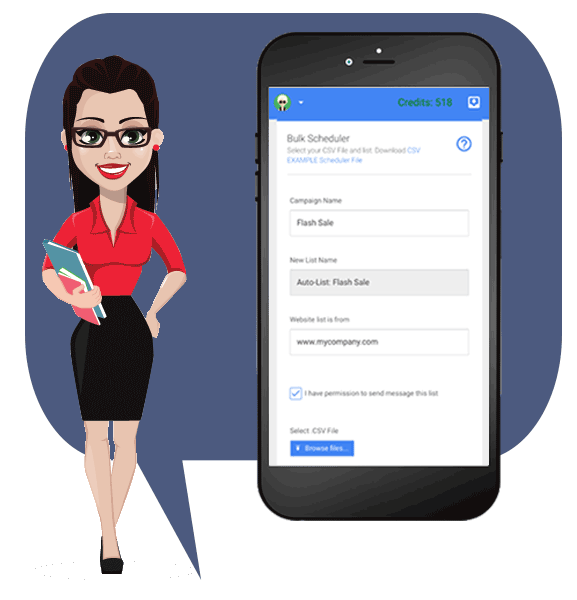 Appointment Reminders & Follow-ups
We all know that the fortune is in the follow up!
Make follow-ups easy by scheduling reminder texts, automated drip campaigns and alert notifications.
75% of people say they appreciate text appointment reminders.
No more customers falling through the cracks.
Use unlimited contacts, client notes and lists to organize your sales funnel (i.e. Potential, Current, Loyal).
Bulk upload contacts directly to specific lists.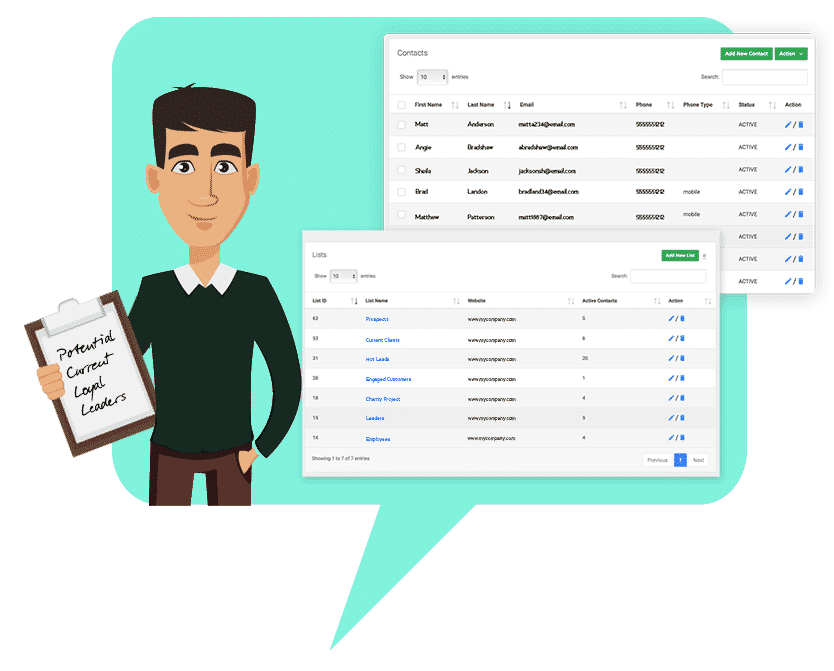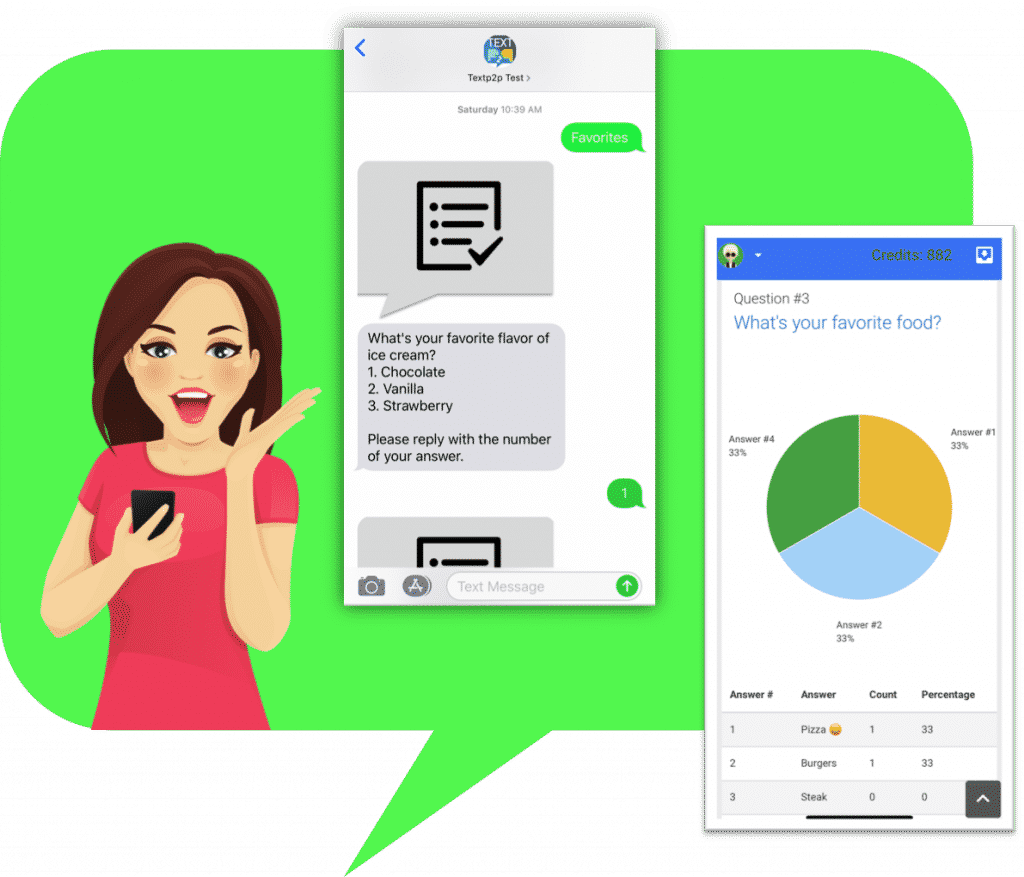 Conduct Text Message Surveys Fast & Easy
A text message survey makes it easy to gather valuable feedback from your customers, improve your product or service, and ultimately grow your business.
TextP2P uses MMS text messages so each question & answer choices can contain a picture and up to 1600 characters!
It supports single choice, multiple choice, and qualitative answers.
Cultivate Relationships Using Our Shared Inbox
by sending one personalized message to your customers and then by responding individually to any questions or feedback.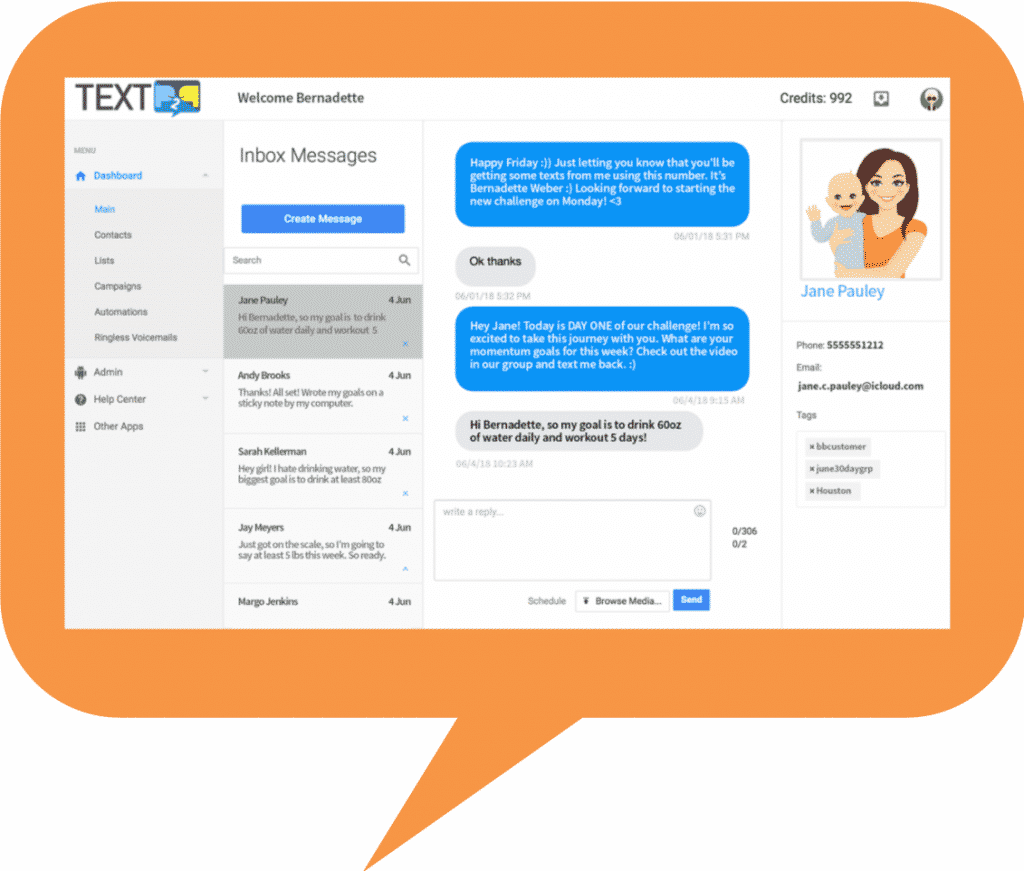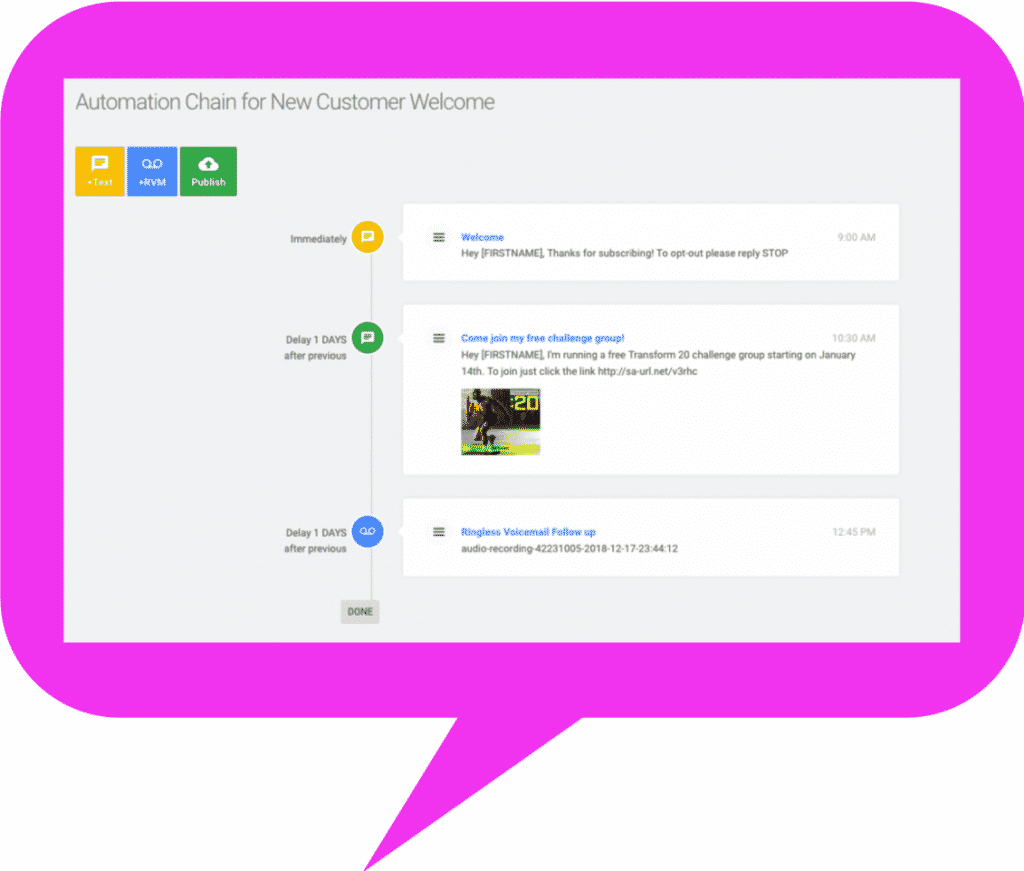 Automate Communication using Drip Campaigns
Save time and get organized
by automating your customer communication and new lead follow-ups using Text, Email, and Ringless Voicemail messages.
We can easily integrate with thousands of cloud based platforms through Zapier or our powerful API.
Top rated reviews by users in every industry