Text Message Appointment Reminders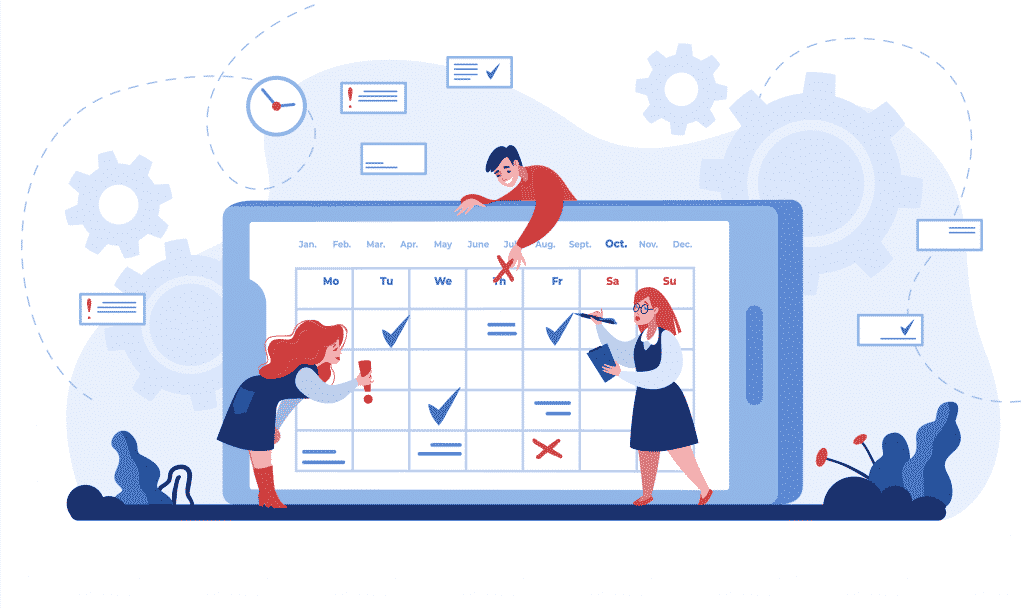 TextP2P makes appointment reminders quick and easy! Did you know that 75% of people say they appreciate text appointment reminders?
You can set up text appointment reminders from days to even years in advance from when you need them to be sent. TextP2P allows you completely automate text reminders so you can set them and forget them. Using automated SMS reminders is the best way to keep your business running without creating any extra work for you are your employees. 
Appointment Reminder Features
Save time and help eliminate last minute cancelations by easily scheduling text message appointment reminders. Setup text keywords to allow your clients to quickly confirm or reschedule appointments in advance, while having it be completely automated.
With text message appointment reminders you get nearly a 100% open rate within 3 minutes!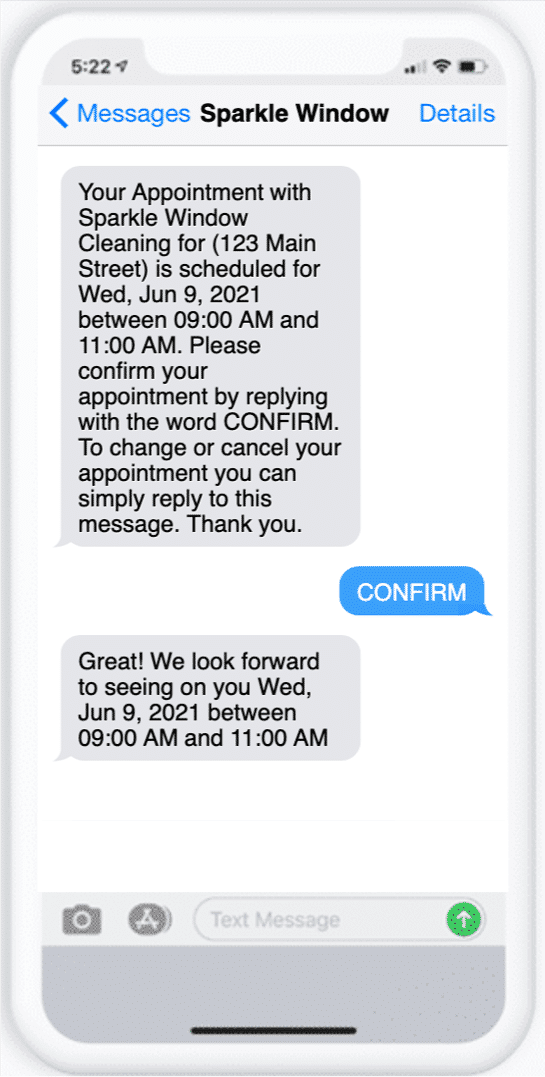 Manually
You can manually schedule text message appointment reminders using your predefined message templates.
List Campaign

You can schedule a message to go out to entire list of contacts at a specific date and time using a template.
Bulk Scheduler
Using a CSV you can upload and automatically schedule text messages to be sent at different dates and times.
Calendar Integrations

Using Zapier you can connect calendars like Google Calendar, Acuity Scheduling, and many more to your TextP2P account.
Signup For A Free 14 Day Trial Today!