Reach More Voters with Political Text Messaging
Meet your new super powers
Unleash your new political campaign super powers and get the edge on your competition with a 98% open rate
Ringless Voicemail
Connect PERSONALLY with your voters.
Text Message
Surveys & Polls
Discover what voters want with a 98% open rate!
MMS & SMS Messaging
Send pictures and up to 1600 characters using a local number
Sign-up
Keywords
Find new supporters and volunteers by asking them to text a keyword to opt-in
Automated Marketing Funnels
Gather information, automatically connect!
Mobile Fundraising
10x your fundraising! Reach more voters.
Workflow Automations
Automate your campaign messages!
Zapier Integration
We integrate with over 1500 applications (CRM, email, etc)
Grab Attention with Multi-Media Messages
Text full multi-media messages up to 1600 characters to your complete voter list from a local 10 digit number.
Send Pictures or Videos!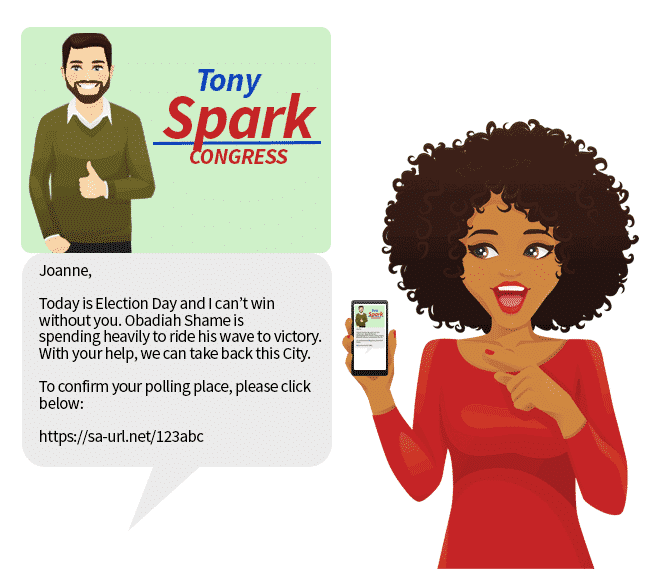 We are a FULL SERVICE company when it comes to political campaigns! Focus on what you do BEST and let us do the communicating for you!

100% Customer Service Guarantee!

Message us below to learn how to get started!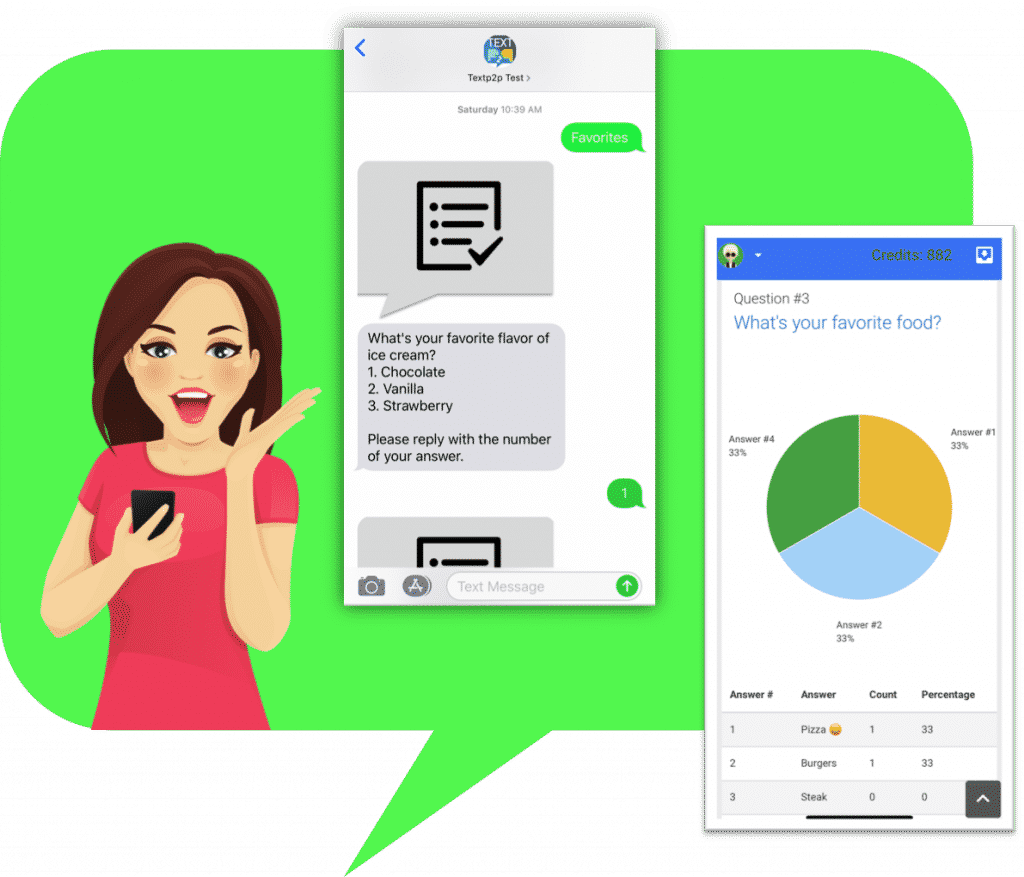 Surveys & Polls to learn what voters want
A text message survey is the fastest and easiest way to gather valuable feedback from your districts, to understand the issues voters really care about and improve your chances of winning.
TextP2P uses MMS text messages so each question & answer choices can contain a picture and up to 1600 characters!
Organize Your Volunteer Army
Need to mobilize your volunteers? No problem! They'll be on the move with just the click of a button!
Use TextP2P to deploy volunteers into the community. Door knocking, organizing events… you name it!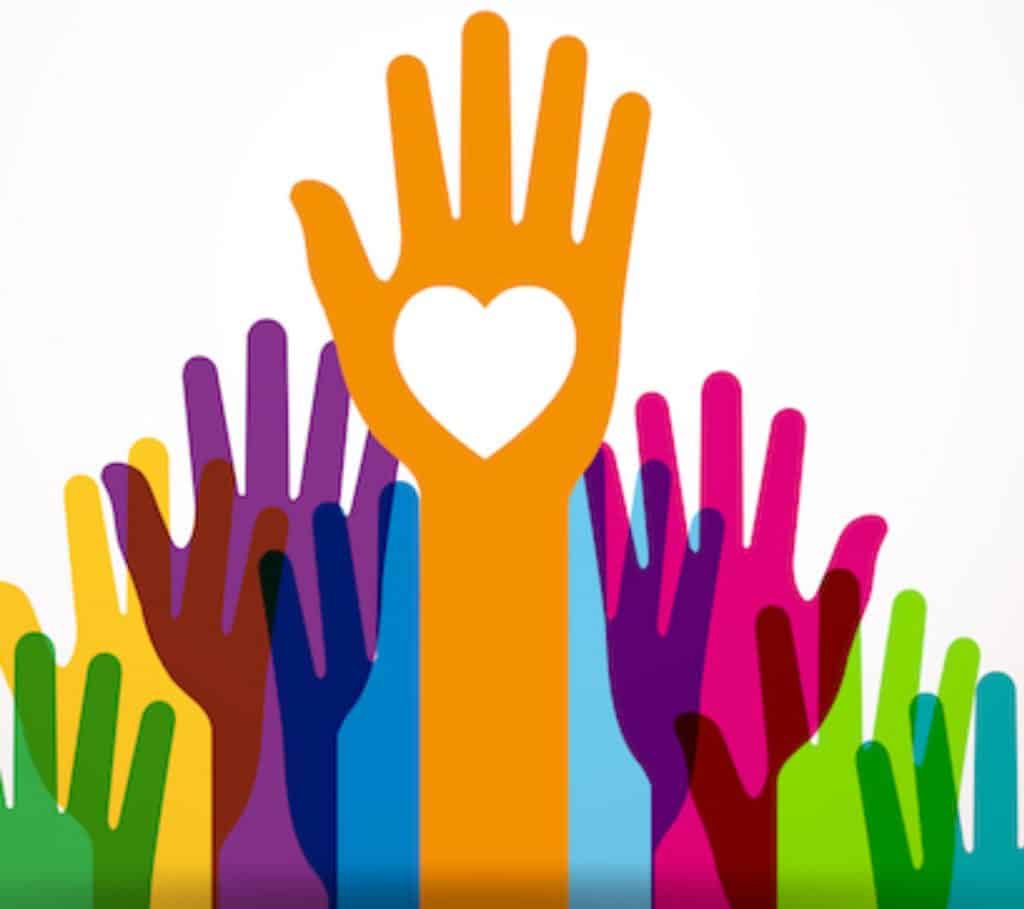 SMS/10 cents
MMS/15 cents
FREE incoming replies
1600 character limit
1 megabyte media attachments for MMS!
We will help you identify and acquire cell phones for your target audience!