Team Building & Challenge Groups Made Easy!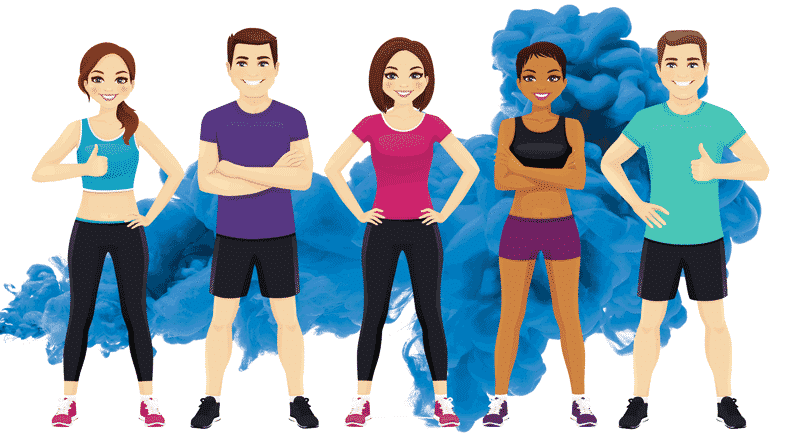 When you need to build relationships with your coaches and challengers, but your time is short, your follow-ups are scattered, and you feel out of control...
Are you ready to TRANSFORM the way you coach?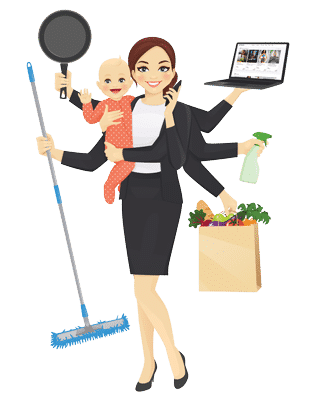 Use SMS & MMS Messaging, Ringless Voicemail and Data Capture to:
Cultivate Relationships
using SMS, MMS & Ringless Voicemail
with a
by sending one personalized message to your customers, challengers & coaches and responding individually in our
Shared Inbox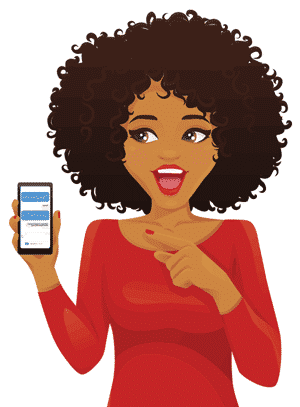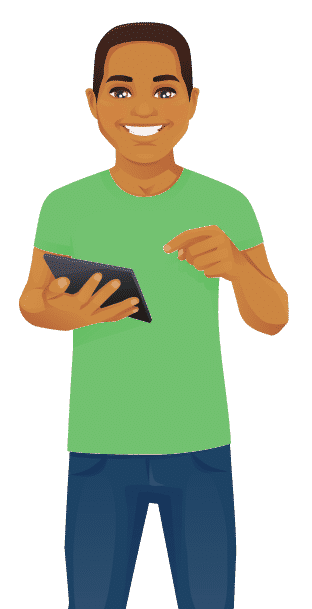 Automate

Communication & Challenge Groups
Save time and get organized by automating your challenge groups, customer communication and new coach training.
Our shared inbox allows for one-to-one personal connection and communication.
to ENCOURAGE Customers to
Upgrade to Challenge Packs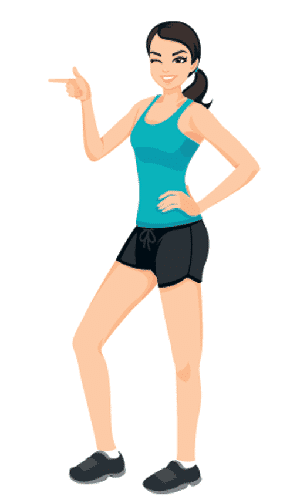 "Hi [FIRSTNAME], This is your Team Beachbody coach, Ang. I wanted to let you know that your Beachbody On Demand [custom1] membership will be expiring and automatically …"
…..
"Hi Jane, This is your Team Beachbody coach, Ang. I wanted to let you know that your Beachbody On Demand annual membership will be expiring and automatically …"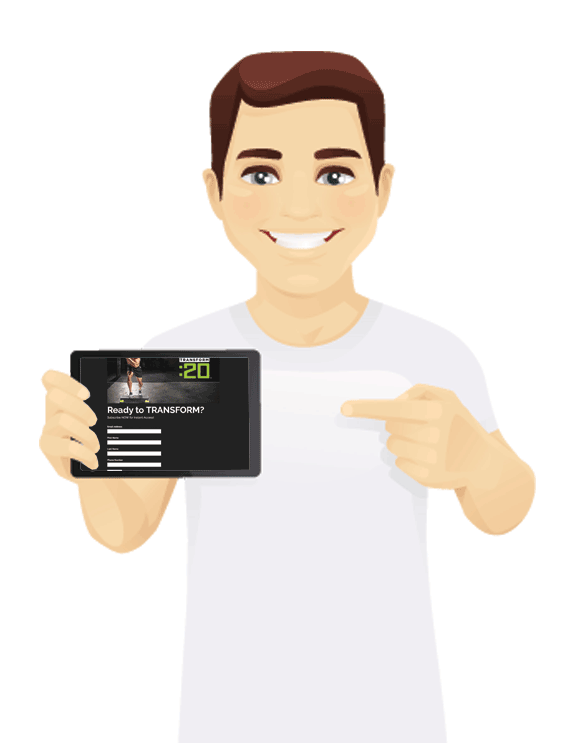 Capture Leads & Manage Contacts
MailChimp Lead Capture & TextP2P Integration
Automatic Contact SYNC
Built-In CRM