TextP2P is working on creating its new texting app. Our customers have been asking for it, and now it is on the way!
TextP2P's Texting App
While TextP2P receives very positive reviews, one common request from its customers is a desire for a mobile app for the service. Now we are confirming there is an app is coming soon! This is major step toward streamlining the process of texting all your customers. TextP2P is making your convenience a priority. Currently, one must open up a browser on their phone to use the service, but soon you will be able to install a TextP2P app from your app store.
What to Expect at Launch
As the app is still in its developmental phase, you may be wondering what features will be available with the initial release. Below are some of the feature highlights that will be available in the app.
Bulk Texting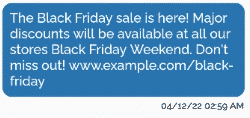 Since TextP2P is primarily a bulk texting service, this one should be obvious. Just as can be done through our website, you will be able to text all your customers through the app. Create your lists, text your clients, get your message out and meet your goals!
Contacts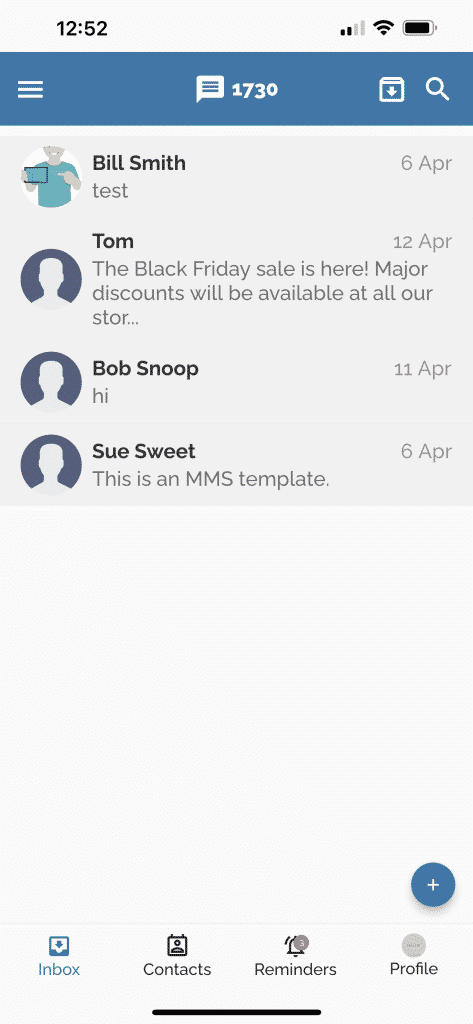 The texting app will allow you to access the core of TextP2P's services. At launch, you will be able to monitor, edit, and create your new and old lists of contacts. This is an important feature for any text-based drip campaign, as it will allow you to send your messages to as many or as few customers as you like. From here, you can choose to cast a wide net, or narrow down who you want to receive your message.
2-Way Texting
Like what you can do from the website, the texting app will allow you to text back-and-forth with your customers. This is a very useful feature for answering your customer's questions. We would be remiss if this was not an option in the app. Through 2-way text, you can provide better customer service. Directly responding to customers also makes them feel more valuable. This feature being available to you right from an app will make it much easier to keep in touch with your customers.
Automated Texts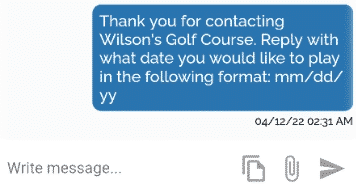 However, in some cases, you may not have the time to reply to all your customer responses. In this scenario it may be more beneficial to have automated responses for certain keyword prompts. With TextP2P's app, you will be able to set up these automated texts to add some clarification, details and much-needed answers to your customers effortlessly.
The app is also going to be capable of letting you schedule texts for whatever date and time you would like. Scheduling these texts appropriately is key to good performance in any text campaign.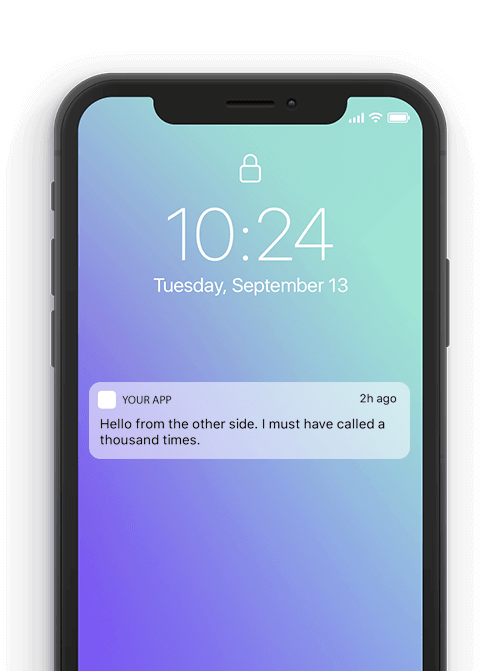 Notifications
One major reason users wanted an app version of TextP2P is so they could receive notifications and alerts straight to their phone. Upon the app's release, this will finally be a possibility. Now when a customer replies, you can be notified immediately, without having to receive email or text notifications. You will be notified when someone responds to a text or of any contact reminders you have setup.
What Feature Will the Texting App Not Have at Launch?
The mobile app is designed and targeted specifically for the Texting features of TextP2P. You will be able to do everything related text messaging except for creating and managing workflows. In addition to texting you will be able manage your contacts, buy credits, manage your phone numbers, and billing. You will not be able to do anything with email or ringless voicemail at this time, but it may be something added in the future.
When Will the Texting App Launch?
The app is expected to launch into its beta phase toward the end of April 2022. So get ready to have convenient access to your text marketing campaign at the click of a button! It will be available on all Android and IOS devices.
What to Expect Post-Launch of the Texting App
We will be working closely with our beta users to streamline and enhance the customer experience of the app. We welcome your feedback and questions about the mobile app, and look forward to seeing how it will help our customers use our platform.
14-Day Free Trial
While the app is not yet available, users have access to all that TextP2P has to offer at our website. To start your 14-Day Free Trial, click here.