TextP2P offers the best text message surveys on the market! Build your surveys completely within our 1600 character text messages with no external survey links required. It's easy, affordable, and a very fast way to find out what your customers are thinking. Survey or poll people with a 98% open rate with the average response in less than 3 minutes.

TextP2P offers 3 types of questions to pick from: "Choose One", "Choose Multiple", and "Short Answer" for the ultimate flexibility.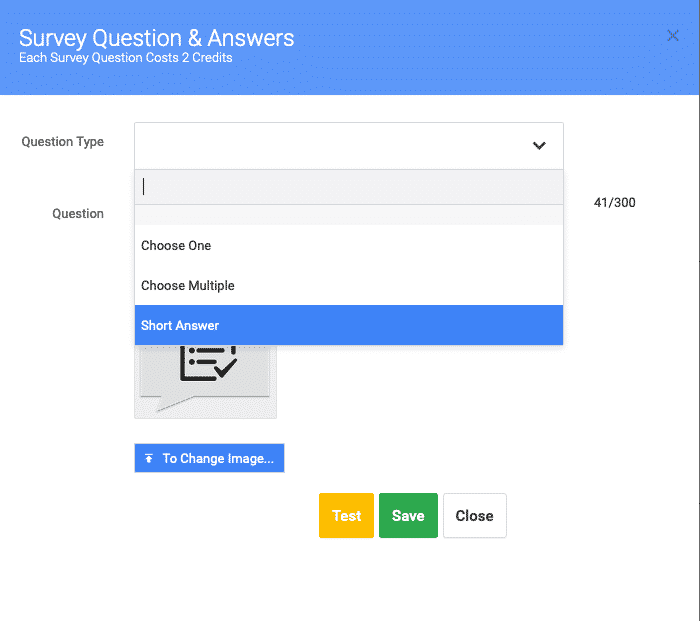 Choose One – Is the original which allows the recipient to choose one from the multiple choice answers which are all numbered. The recipient would simply reply with the number of their corresponding answer.

Choose Multiple – will allow the recipient to choose multiple answers from the multiple choice answers which are all numbered. The recipient would simply reply with the numbers of their corresponding answer. ex 1, 2

Short Answer – This allows the recipient to reply with a descriptive qualitative answer up to 300 characters.

Then gather and analyze your results quickly with our graphs and summary data or export detailed reports to do an in-depth analysis on your own.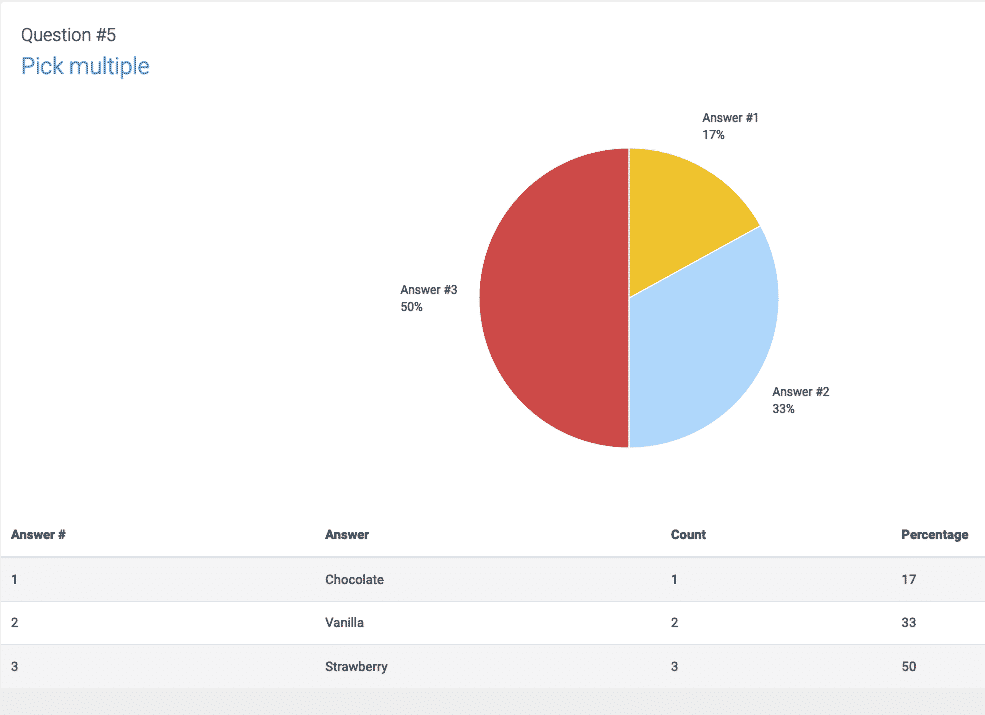 Here are some of the exciting features and benefits that you can expect from a text message survey:


Fast feedback – 90% of texts are opened within 3 minutes, so you know it won't be long before the responses to your survey start rolling in.

Engagement at scale – Make your subscribers feel valued and included by asking for their input

Surveys are started by a customer sending a keyword – Ask your customers to take a short survey by replying with the keyword of your choice to start the survey.

Affordable info – A text message survey will only run you a few pennies per text. It's a great cost-effective way to get consumer insights.

Simplicity all around – Your subscribers will love how easy it is to take a text survey and you'll love how easy it is to set one up.

Text Survey Ideas
Need some ideas for a text survey? Here are a few quick industry-specific brainstorms to help you get started.

Churches—Ask your congregation for input on the next sermon series.

Restaurants—Invite customers to vote on their favorite menu item.

Nonprofits—Encourage supporters to spread the word about an upcoming fundraiser.

Entertainment venues—Gather feedback and ideas from attendees after an event.

Schools—Send a job satisfaction survey to teachers

Signup for a free 14 day trial and start your survey today!