The rise of online and mobile shopping
In the past year, there has been an estimated 75% increase in online purchases. This shift is partially due to how COVID-19 dramatically altered how we make purchases. Many of us are now making our purchases through the internet, particularly on our smartphones. Mobile purchasing feels much more convenient than shopping in person, a sentiment that will only increase as time goes on. Recognizing these recent buyer patterns can help businesses change how they draw attention to new and current customers.
Most consumers have changed their online shopping behavior over the past year and shopping online more than before. The majority of consumers are now primarily using their mobile devices when shopping online. Brands need to keep up with the demand of their customers. Most consumers say they are interested in signing up for texts. However, not all businesses have this capability.
In 2020, about 67% of shoppers signed up to receive texts from the companies they purchase from. This is only estimated to increase over time. A business needs to understand the value of creating simple mobile interactions. These interactions should coincide with the current consumers' dependence on making purchases through the internet. Individualized text messaging rests at the center of numerous leading and longstanding movements.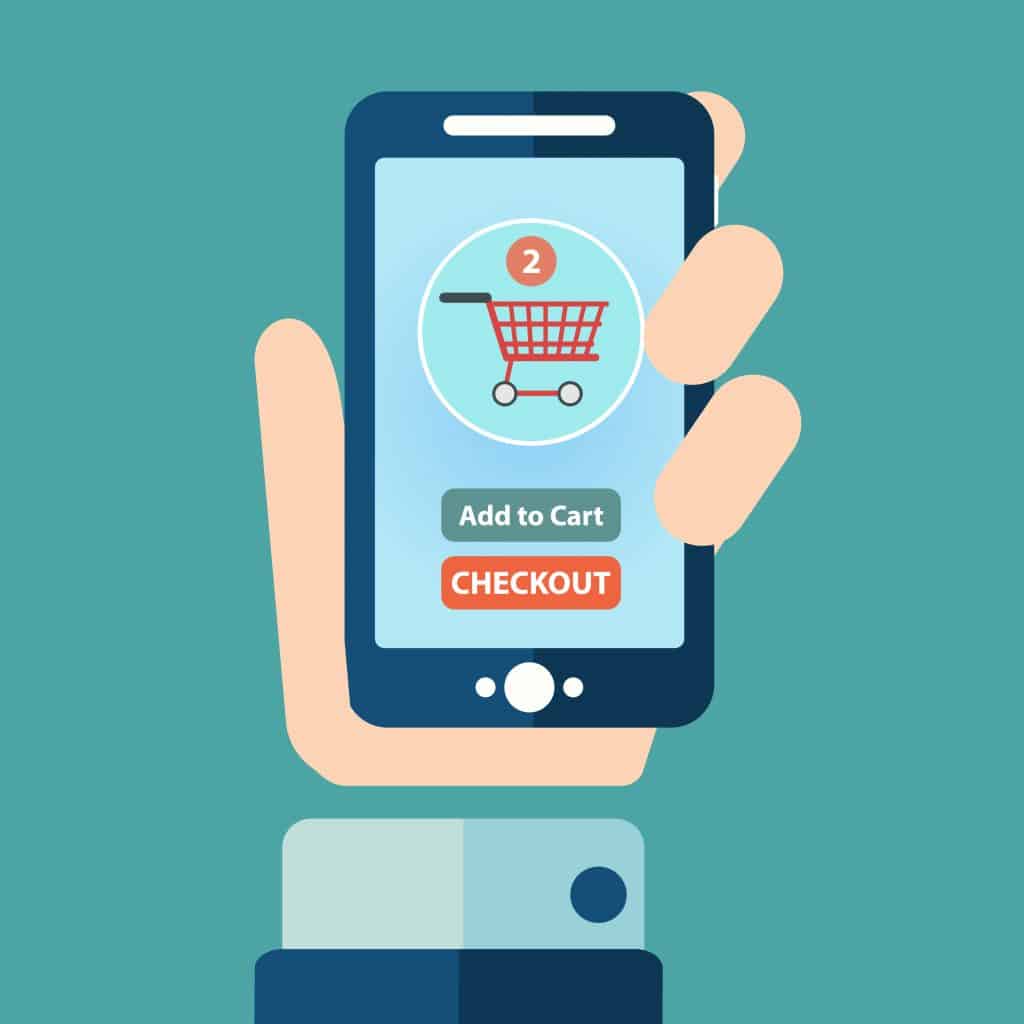 Text messaging benefits through e-commerce
E-commerce and the increase of mobile shopping has also increased the need for person-to-person exchanges between the business and consumer. The continuing effects of COVID-19 have altered consumers' spending habits. Most consumers' first inclination when making a purchase is to use their smartphone, not go to a physical store. This pattern of behavior will not be changing anytime soon and will most likely increase. Additionally, multiple buyers who were initially skeptical about purchasing through the internet have changed their mind.
The universal conversion to e-commerce has demonstrated its benefits and simplicity. Despite this, there are plenty of businesses that haven't tapped into the use of text messaging that buyers would appreciate. Individualized text messaging has become something that buyers associate with businesses, especially businesses that focus primarily on online sales. SMS is an advantageous extension to the various avenues that businesses can attract profit from. Texting can also employ person-to-person dialogues that can help increase customer loyalty.
Text messaging is also helpful for the business itself, as SMS also has its marketing benefits. Additionally, buyers prefer to hear from the brands they patronize more regularly through SMS than other marketing platforms. Text messaging is seen as a "pro" for companies that provide it and a "con" for those that don't. The customers that subscribe to text messages have substantially more commitment and help to create a continuous profit. Buyers see individualized SMS messaging as an important avenue that supplies various functions.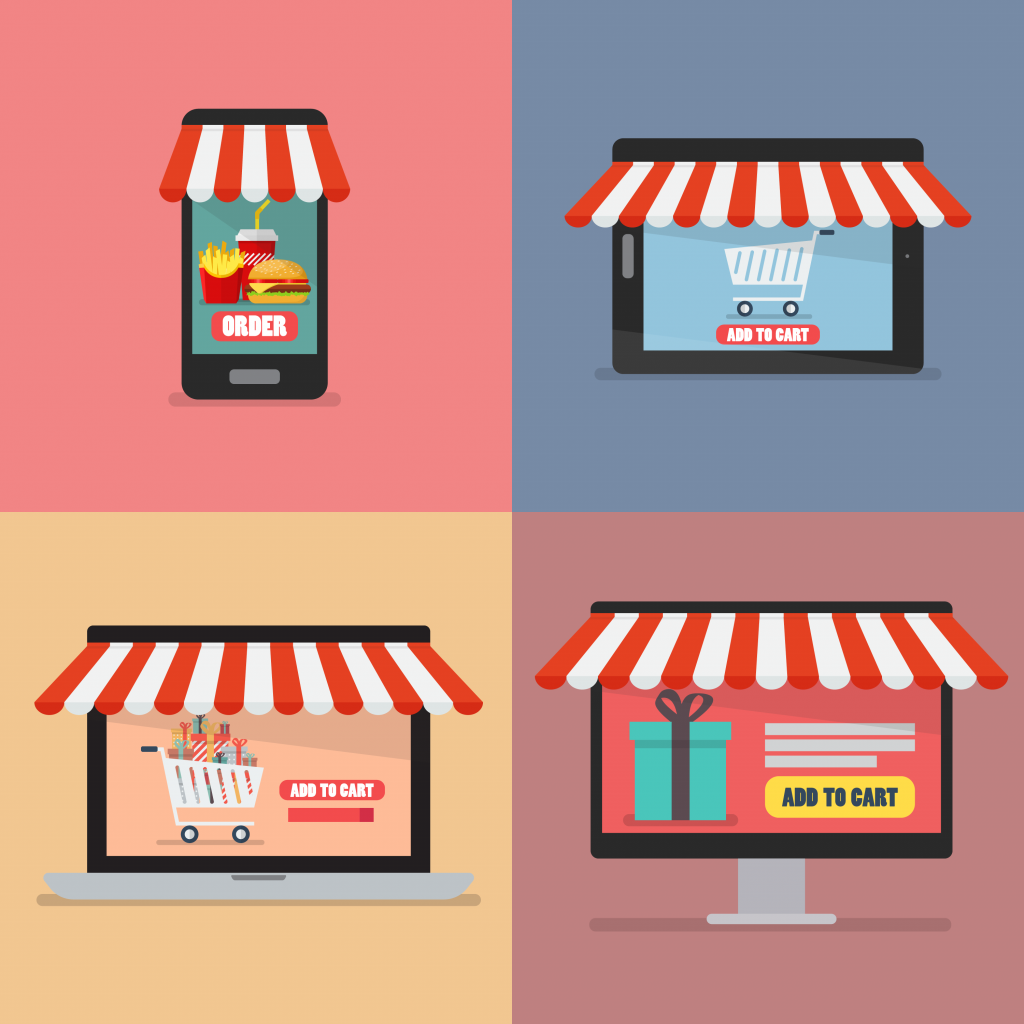 How to use text messaging to market to online shoppers
Customers appreciate the messages that include special offers and sales. These messages can save them time from searching for deals and promo codes on the internet. Additionally, one-on-one text messaging can give them a sense of respect from the company, which can help strengthen customer loyalty. Buyers prefer to use SMS messaging throughout their time as a consumer. Customers like to hear about sales before making a purchase, and keep in contact after buying something from a business.
There is a new expectation of marketing through individualized SMS messages and person-to-person dialogues. Buyers are increasingly making purchases on their phones. They also want to use their phones for all aspects of interaction with the businesses they purchase from. This is an expected continuation of the online purchasing understanding to the enhancement of both buyers and companies. Customers prefer to remain on one appliance when making purchases.
Business should include customer service features through text as well. Customers will appreciate the ease of use and the fact that they can communicate with sellers more easily. Through developing a smooth mobile environment for buyers, businesses make things simpler for their consumers which will increase repeat purchases. The types of text messages subscribers are most interested in receiving from brands are:
Incentives and coupons
Loyalty benefits
Product updates and launches
Exclusive content
Back-in-stock alerts
Product recommendations
Store news and events
To start using all the benefits of text messaging to market your business, click here for a 14-day free trial of TextP2P.