Make follow-ups easy by scheduling reminder texts, automated drip campaigns and alert notifications. 75% of people say they appreciate text appointment reminders.
With TextP2P, you can set up SMS reminders from days to even years in advance from when you need them to be sent. TextP2P allows you completely automate text reminders. Using automated SMS reminders is the best way to keep your business running without creating any extra work for you are your employees. Manually checking in with customers can be time consuming, the use of automation offsets that extra labor.
It's important to ask your clients whether they would prefer a text, email, or ringless voicemail before sending out any follow-up reminders. Chances are however, your customers will prefer to receive a text message. TextP2P can also assist you when sending reminder through voicemail or email. Our service includes email as well as ringless voicemail. For customers that prefer texts, all you need is a phone number. Then, schedule when they will receive appointment reminders and follow-ups.
Sending appointment reminders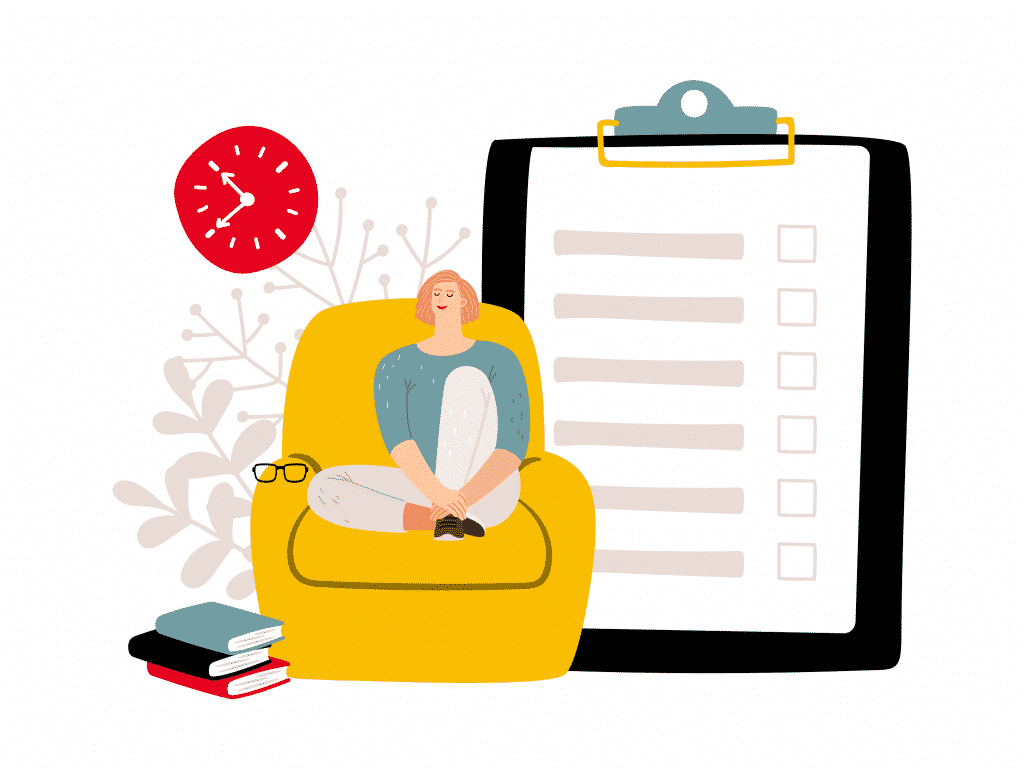 Setting up appointment reminders is easy. All you need is a phone number, and the time and date you need your text to be sent. Once you have that information, you can type out your message and schedule it. Because TextP2P features email as well as SMS, you could even send an email a week prior to an appointment, and a text message the night before.
Sending appointment reminders is also a great way to get your customers used to receiving text messages from your business. Now that they've received messages from you in regards to their appointments, they'll likely be more responsive. Next time they see texts that include promotions and surveys, they'll be more likely to respond. Be sure to only send valuable content when sending marketing-related texts, however. While e-mails are great for a lot of information in long-form content, text messages need be straight to the point.
Following up with customers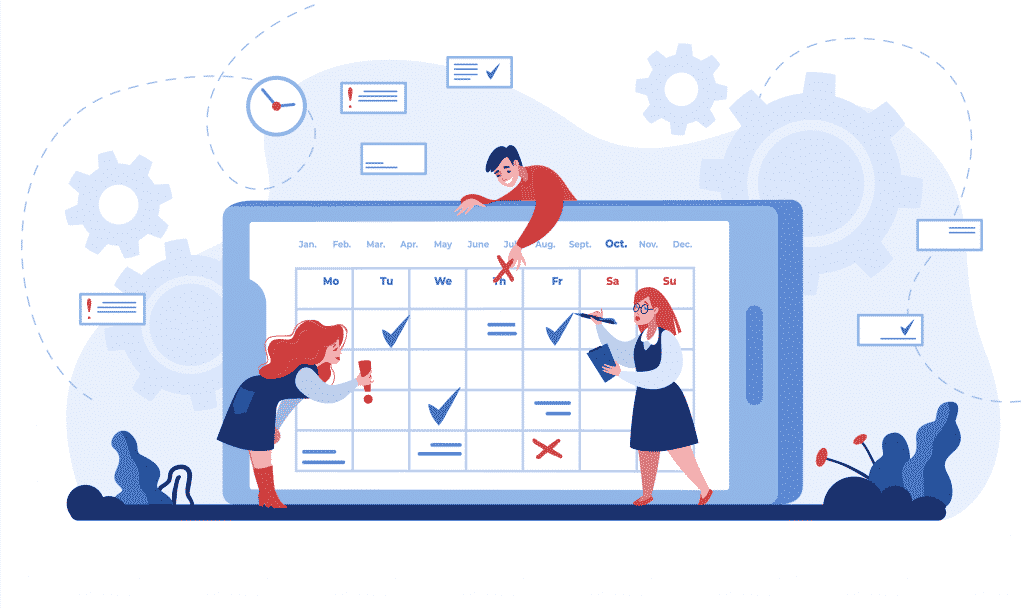 Following up with customers after their appointments is one of the best ways to market your business and retain your current clients. You can schedule an automatic text message thanking them for choosing your business after their service. Another option is to ask your customer for their feedback on your service. For example, you could send a question based text asking about their experience. If they send a response to your text message, you could set up an automatic reply with a link to review your business on Google or another platform.
What types of business are these useful for?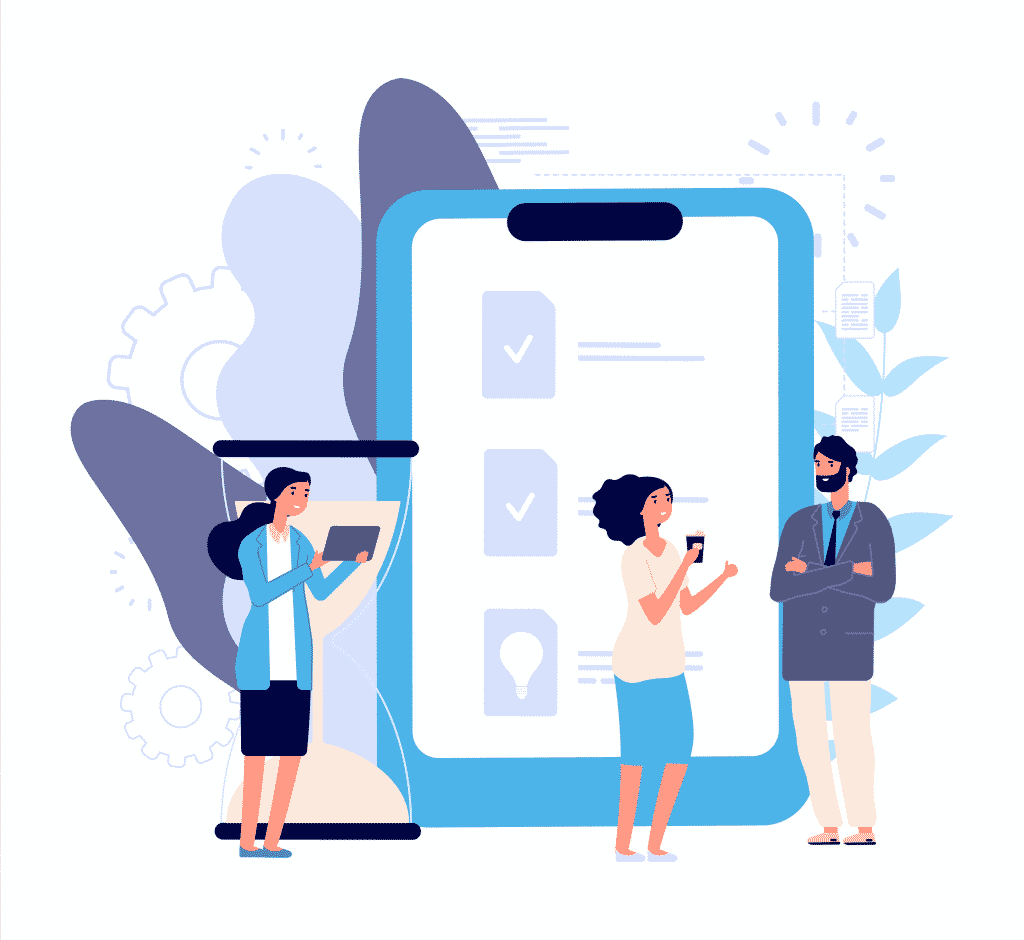 Using automated text messages is a great feature that can be useful for any business, but appointment reminders and follow ups are especially useful for service-base industries. This includes hair salons, dental offices, gyms, counselors, photographers, consultants, etc. If your business relies on customers making appointments for your business to make a profit, then this feature is important to utilize and implement.
We can use the healthcare industry as an example of how to use appointment reminders. If you work in the healthcare industry or similar, try sending out a text the day before your patients appointment to ensure that will remember their appointment and show up the next day. Make sure to include both the time and the date of their appointment in your text message. The best way to ensure your patient will arrive to their appointment on time is to send a text at around 6:00PM the night before. This allows the patient to have enough time to organize their schedule around the appointment and avoid cancellations.
If you would like to start sending out automated appoint reminders and follow-ups to your customers, click here for TextP2P's 14-day free trial.