What is a Workflow Automation?
Workflow automations are a communication strategy that will send a pre-written set of messages to your customers over time. This tactic is often seen in email marketing, but it is also a very useful feature with SMS text messaging. A workflow automation, also called a drip campaign, allows you to send automated and targeted campaigns in a "drip" fashion.
If you want to regularly connect with your subscribers, you don't have to manually set up individual text messages. By using a workflow automation with TextP2P, you will be able to make the most of your database of contacts and potential customers. Through workflow automations, you can consistently and continually communicate with your subscribers.
An automated workflow is useful for welcoming new customers, or following up with customers after a sale or service. For instance, you could send out a text immediately after making a sale with your customer. Another follow up message could be sent in a few months, and then again a year later. You could also send out a series of messages to welcome new subscribers.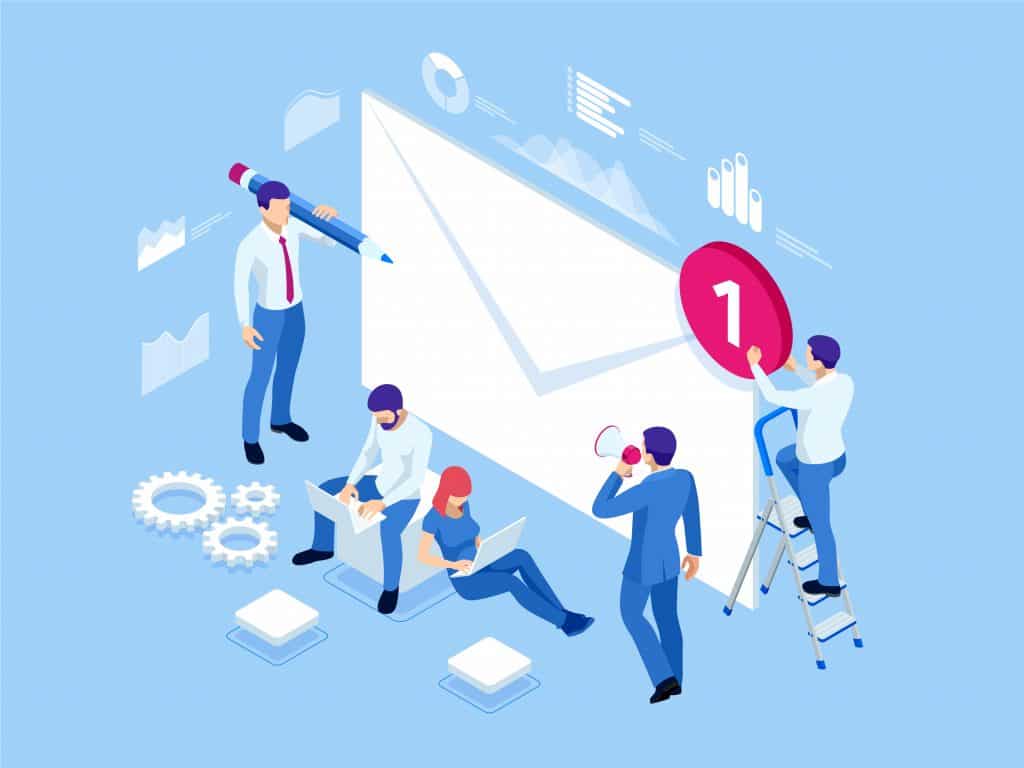 Using Email and Ringless Voicemail in Your Workflow
With TextP2P, you can easily use SMS text message workflows along with our other marketing features, such as email marketing and ringless voicemail. If you send an SMS message, a day later it can also be sent as a ringless voicemail message. Then one week later, you could send another text message along with an MMS message or an email.
Since each of these channels of communication has their own benefit, you'll want to use all of them at the same time for maximum impact. If you want to create a workflow automation that includes both text message and email, then you can also use ringless voicemail. It's important to use all of your sources because if you were only using one feature, such as email, it would be easy for your message to get lost. Cross channel marketing is the best way to drive traffic to your business.
If you want to encourage your SMS subscribers to sign up for emails, an SMS campaign can send a dedicated text regarding an email campaign. You could just add an email address to your SMS signatures. That way, you have the chance to obtain your customers email addresses, even if they're just signed up for text messages.
How To Add Your Contacts to Your Workflow
There are a few ways to incorporate your database of contacts into your workflow or drip campaign. One way to do this is by manually adding or importing your contacts into a list that is associated with your workflow.
Another way to add more contacts to your database and consequently your drip campaign, is through keywords. By setting up a keyword campaign, users can simply text a keyword to a 7-digit phone number and be opted into your workflow. For example, a customer could text the word "SIGNUP" to a designated phone number to receive your 7-days of success tips.
You can easily obtain subscribers through your website as well. Potential customers can fill out their contact information through your website. This information can be sent automatically to TextP2P. Now that you have your subscribers phone number and email, they can be added to your workflow.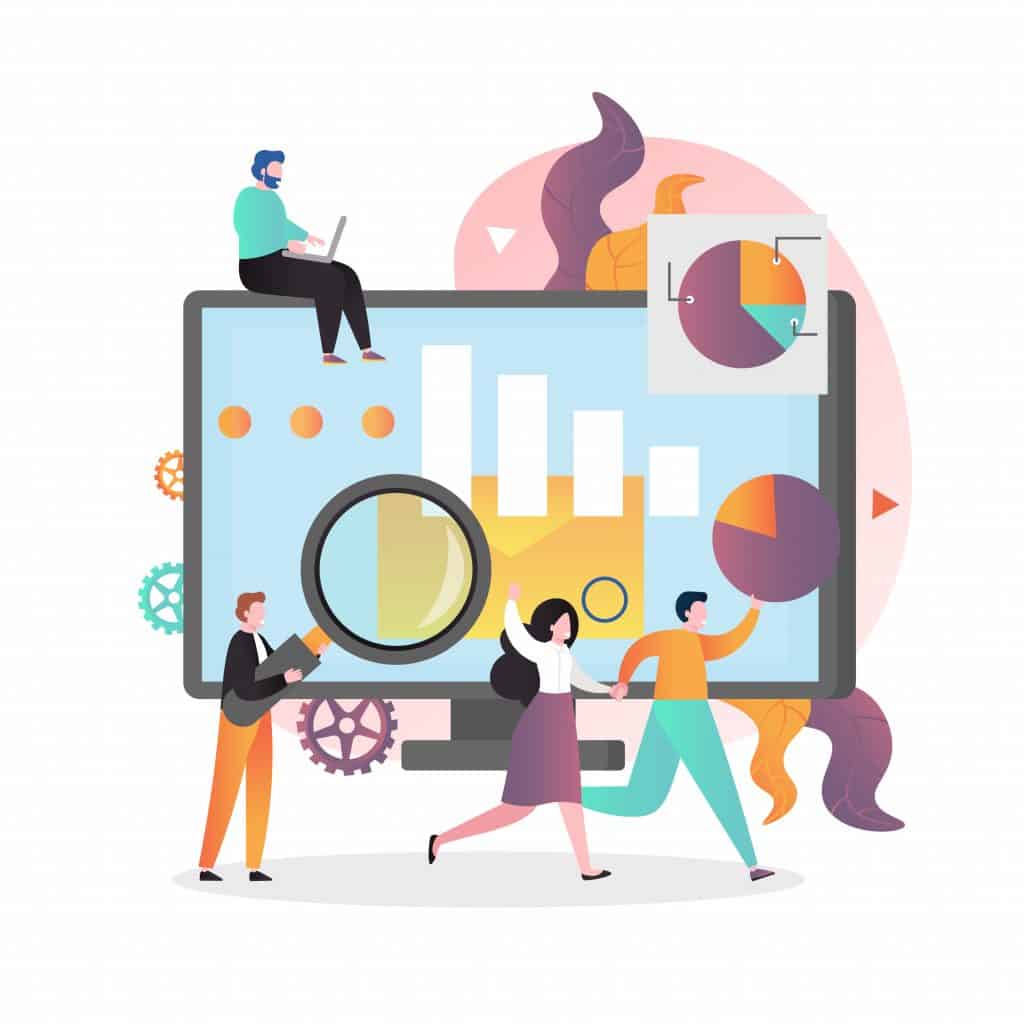 Importing and Exporting Workflows with TextP2P
With TextP2P, you can easily import and export your workflow automations. To create a job training workflow, you could create a file with a series of messages, and then export it and share it with your employees or coworkers. You can export the complete chain of texts and ringless voicemails to a CSV file.
To export, you simply go to the automation file, and click the export button. You will then be able to send this file to anyone else who needs it. You can import a series of messages with TextP2P as well. To import, you would first need to create a new workflow, then click the import button to import the whole campaign. After importing, you simply have to click the publish button to make it live.
An automated workflow is one of the best ways that you can add text messaging to your marketing campaigns. If you're already using email in your drip campaigns, you can easily add text messaging to your campaign with TextP2P. When you use text messaging, you're ensuring that your potential customer is going to see your message. You can also include ringless voicemail messages.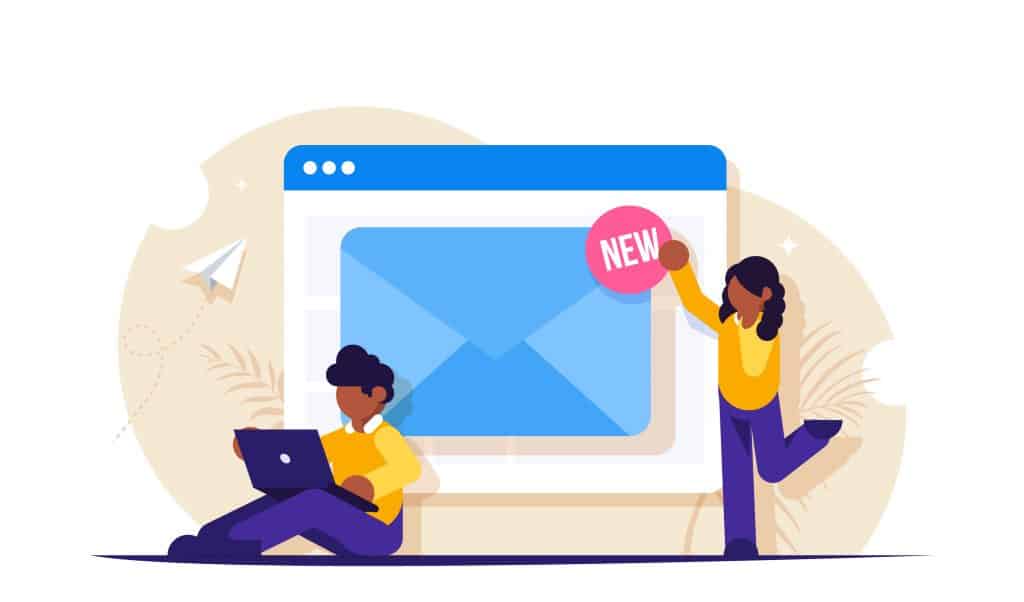 The Benefits of Using SMS in Your Drip Campaign
While email drip campaigns remain a popular marketing strategy, text messaging is a much more effective form of marketing. Text messages have a much higher open and response rate than email. However, emails are still important to your marketing tactics, as they are the method of communication for long-form information. By utilizing both email and SMS text messaging in your automated drip campaigns, your marketing efforts will be much more effective.
You can get started marketing your business with an automated drip campaign today with TextP2P's 14-day free trial. For more information, you watch our in-depth tutorial on automated workflows: