Marketing Through Text Messaging
Text messaging is the primary format of digital communication used today. It's simple and convenient, more accessible than e-mail, and allows for quick and efficient communication. Texting isn't as invasive as a phone call, and the messages can be engaged with at any time. Receiving a text enables customers to be instantly directed into a digital sales funnel.
A text messaging sales funnel is an approach used by marketers to progressively lead a customer to the desired outcome. The funnel is comprised of three segments. It starts with the most expansive method, while gradually leading to a more targeted approach.
Most of us spend a majority of our day looking at our phones, so businesses must use this opportunity to capture a customer's attention. Your customer's first engagement with a text message sales funnel allows for automated follow-ups through text messages.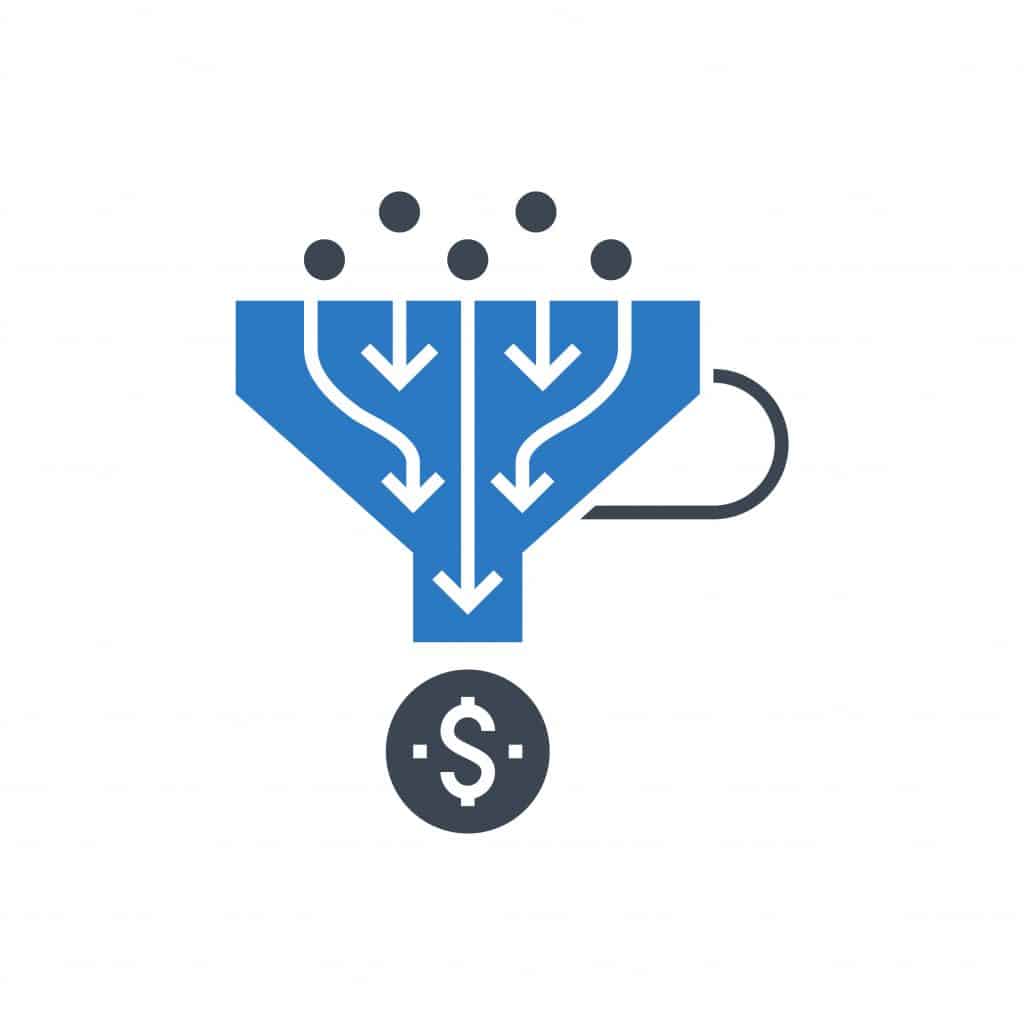 Top of the Funnel
The top of the funnel starts with the initial action of accumulating subscribers. During this stage, it's important to build a wide customer database. In order to captivate your audience's attention with more direct and personalized messages, you need to start with a broader approach.
Keyword Campaigns
Keywords are words or phrases that your clients can text to a 10-digit number. You can add keyword campaigns to a variety of traditional advertising methods. By using a keyword campaign, you can easily establish a correspondence with a potential client. You can use TextP2P to configure automatic reply texts based on a keyword as well.
You can add these keywords to billboards, websites, magazines, radio advertisements, or TV commercials. Use these keywords to promote coupons, contests, and limited-time offers. With text messaging and keywords, you can utilize your established forms of marketing as an avenue to catalog anyone who interacts with your campaign.
Keyword campaigns are an essential part of obtaining a customer's phone number. Each customer that engages with the keyword campaign is now in your customer database. By texting these keywords, customers are also enrolling in upcoming text message advertising campaigns.
Webforms
Websites can also be used as method to acquire a customer's phone number and gain subscribers. By using web sign up forms, customers can subscribe to marketing campaigns by entering their information and clicking, "subscribe now." You can easily convert your business's website into another path for your customers to engage in your text message sales funnel.
With TextP2P, you can easily allow your website visitors to text you using the TextP2P Texting Widget. By using this widget, you can easily convert leads while they're on your website with the simple click of a button.
Customer Database
Now that you've created a customer database from your keyword campaigns and webforms. You can organize your sales funnel with TextP2P by uploading your contacts in bulk with a CSV file. This will ensure that no customers fall through the cracks.
Middle of the Funnel
To keep the attention of the lead and obtain a new customer, you need to build a relationship through engagement. Since daily text marketing could come off as abrasive, limit your customer interactions to about twice a week. Make sure to focus on informative and time-sensitive content.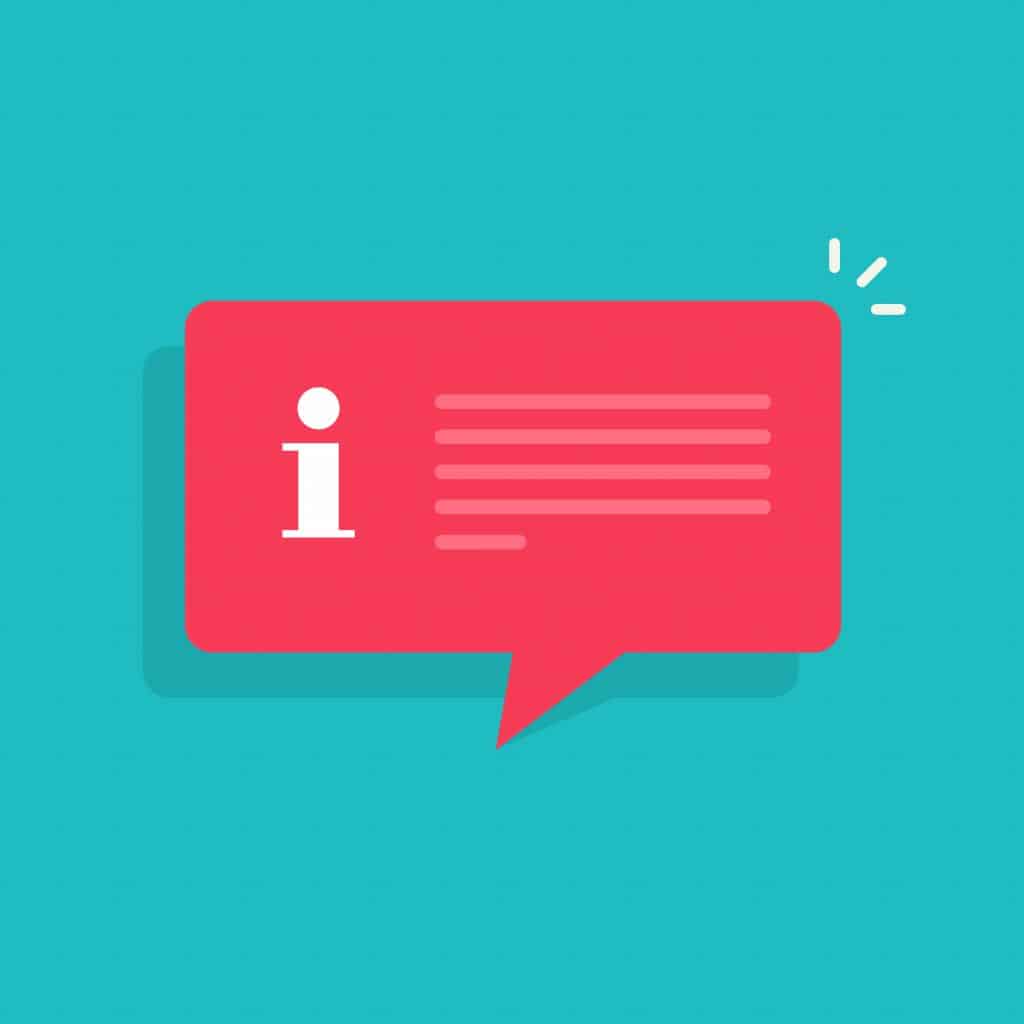 Mass Text Campaigns
Mass texts are a good way to follow-up on a keyword campaign. You can create a mass text campaign by accessing your entire keyword campaign database. Campaigns using mass texts can activate engagement as well as purchases.
Mass texts can be used to inform subscribers about future promotions, new products, special events, and limited-time offers. TextP2P allows you to easily send mass text campaigns to go out at a specific date and time. You can also set up campaigns to repeat every day, week, or month.
Grouping
Start by separating your subscribers into groups based on their similarities. Now, you can send out specifically tailored text message campaigns. For instance, you can categorize subscribers by location to send your customer's local offers.
Drip Campaigns
A drip campaign will send automated messages, while a standard campaign includes text messages must be scheduled manually. These sorts of campaigns are the best way to welcome new customers. Drip campaigns work so you don't have to, allowing for passive marketing.
Now that you've accumulated subscribers, try to learn more about them. Your goal is to create more focused and individualized messages. Even something as simple as including your customer's name can greatly improve your click-through rates.
Bottom of the Funnel
You're the closest with your subscribers once you've reached the bottom of the text message sales funnel. The connection has now been established for more personal interactions between a business and their customers. The bottom of the sales funnel is where you can implement an individualized approach with your customers.
Customer Service and Support
If you want to offer your customers the quickest and most efficient mode of customer support, then you need to use text messaging. Texting is the best and most preffered way to accommodate your customers and assess their needs.
With TextP2P's text message surveys feature, you can get feedback from your customers quickly and easily. You will be able to send out MMS text surveys to your customers which can contain pictures and up to 1600 characters of text for your survey questions.
Driving Action and Upselling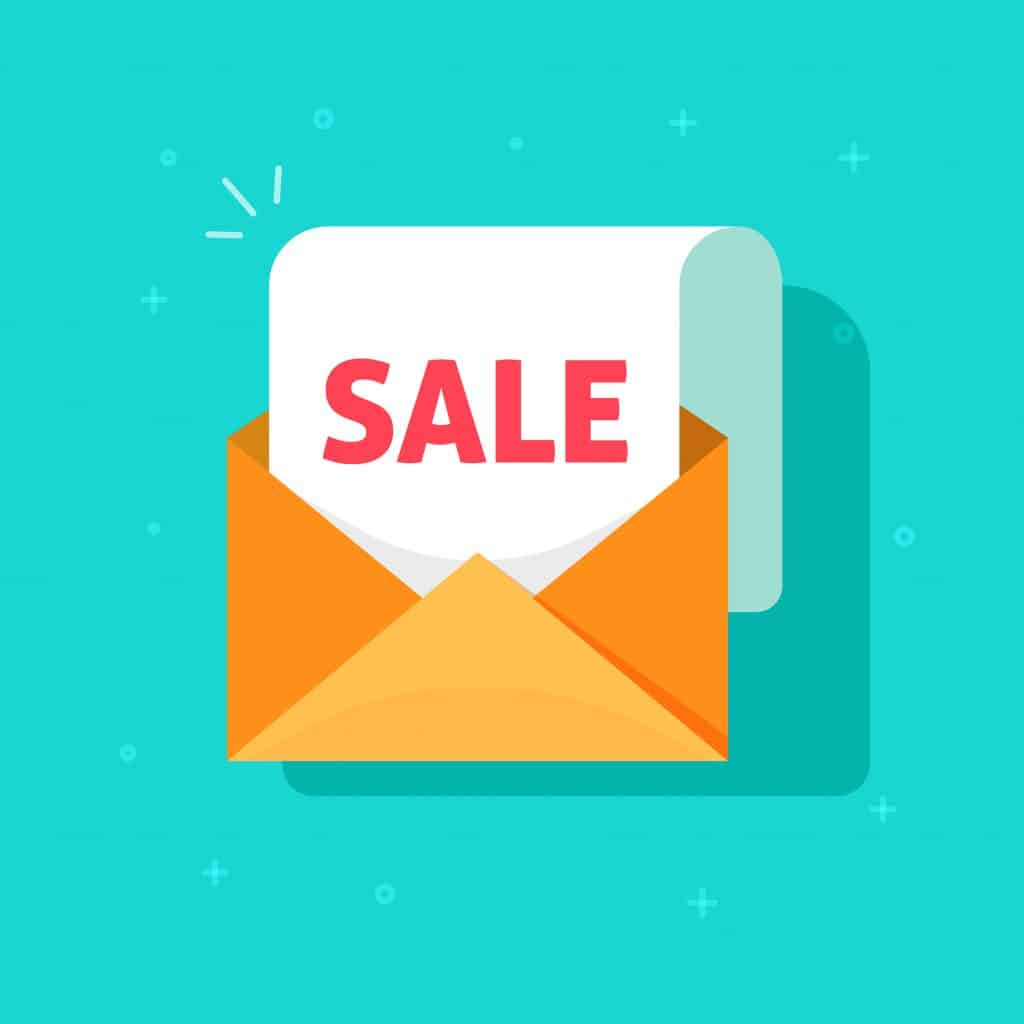 Using text messages is a great way to capture your customer's attention, and is an excellent tool for upselling. In order to create a profitable text messaging sales funnel, you need to offer your current customers additional benefits. You can convert these benefits into increased profits by offering discounts and sending links to new products.
Text messages are instant and attention-grabbing, and are helpful with making sales on exclusive or time-sensitive offers. These kinds messages can get lost or ignored in a customer's email inbox. Through text, you can stand out from the rest of your competition and ensure your customers' support.
Using Zapier With TextP2P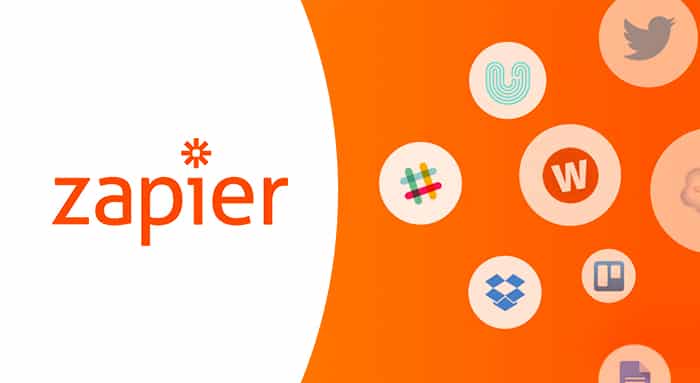 A great way to utilize the text message marketing funnel is through Zapier, a website that allows you to integrate two or more apps. Zapier also lets you automate your text messages for marketing purposes.
With Zapier's automated response features, you can effortlessly trigger an action such as a text or email. You can trigger responses with a variety of apps and services, such as Gmail or Facebook. For example, you could activate an automatic text message every time someone purchases a product.
Zapier provides the ability to include filters on your triggers, such as texts that will only send when certain conditions are met. This feature is helpful to your sales funnel, especially when you want to advertise to a particular group of customers. By using Zapier, it's easy to implement the strategies of the text message marketing funnel.
Using TextP2P in Your Sales Funnel
With TextP2P you can easily convert your established email marketing strategies into a text message. Start today by using our 14-day free trial to see your sales funnel improve with text message marketing.